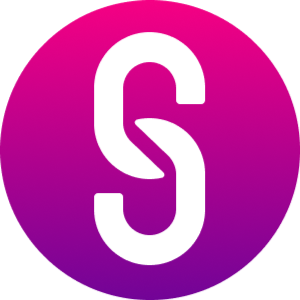 Subsocial is a web3 social networking platform built to support the social apps of the future. These apps will feature built-in monetization methods and censorship resistance, where users own their content and social graphs.
Subsocial is a one-of-a-kind in the Polkadot ecosystem, and designed specifically for social interactions. These interactions do not have to be specifically social networking, as Subsocial can support apps like YouTube, Shopify, or even Airbnb.
To learn more about Subsocial and the future of social networking, check out our links:
Website | Twitter | Discord | Telegram | GitHub | Documentation
519 Followers
16 Followings
Loading activities...