Why Is Subsocial Bidding For A Parachain Slot?
If we envision the future of Web3, we can see Polkadot and Kusama at the center, as the hubs of the wheels. We see a blossoming ecosystem, and like every ecosystem, Dotsama needs a variety of ingredients to achieve its full potential, and flourish. Subsocial is one of those ingredients.
As humans, communication is essential, and in this age the majority of our communications are digital. Our communities are often international, and we rely heavily on digital communication tools to enable their existence. The problem is, there is a mismatch between what we claim our values to be, and the communication tools that we use.
It seems the majority of Crypto discussions happen on Twitter. We even use it to tweet about Subsocial. But this is a centralized, permissioned, non-transparent platform. We need Web3 tools. We need Subsocial.
Subsocial is one of the biggest missing pieces of Web3 - a social layer with an open, decentralized social graph. Your keys, your data, your social graph, and you can use and monetize them however you please.
How Other Parachains Will Benefit
Due to the almost complete lack of Web3 social tools in existence, Subsocial is poised to create immense value in the ecosystem. At first glance, this value is derived from being a platform upon which to build social networks, to replace things like Twitter, Reddit, and Medium. This would be somewhat correct if we were launching as a standalone chain.
However, by launching as a parachain on Kusama, we gain access to the true power of Dr. Gavin Wood's finest creation. Securing a parachain slot means we will be able to use XCMP to communicate with all of the other parachains on Kusama, which will allow us to create amazing feature integrations.
While we cannot yet imagine all of the possible integrations, here is a list of just a few that we came up with:
Integrate with Statemine to allow Statemine tokens to be used as social tokens
Integrate with Karura to 
Use their DEX to swap SUB and social tokens, or collateralize them

Enable LSUB - liquid staking
Integrate with Moonriver to allow for social tokens to be used in DeFi on Moonriver
 Integrate with KILT to
Bring identity solutions to Subsocial 

Allow for one-vote-per-person governance

Provide a social layer for Attesters and Claimers on the KILT network, complete with on-chain reputation

Allow role permissions based on revocable credentials
Integrate with Basilisk to use Liquidity Bootstrapping Pools to launch SUB or social tokens
Integrate with Bit.Country Pioneer to provide an organized social space for metaverse governance   Integrate with Zeitgeist to
Provide a futarchy governance model to any space on Subsocial

Enable commenting on prediction markets

Create markets to predict how many likes or comments a post will get
Some more general integrations include providing spaces for each parachain to conduct their governance discussions, and providing campaigning platforms for council members.
As you can see, that is quite the list. We are set on creating as much value for the ecosystem as possible.
How Subsocial Will Benefit
As just mentioned, securing a parachain will allow us to build intricate connections with many other parachains, massively increasing the value of the Subsocial network.
Subsocial will benefit from attaining a parachain slot by being able to provide value to many other projects and the community at large, and receiving more value in return. The process of obtaining SUB will be much easier as a parachain, as the token will be able to be listed on DEXs.
What you can expect from us in the future
As we see it, based on our experience and feedback from the community, our three biggest problems are:
It is hard to get SUB tokens
Users must spend SUB tokens to use Subsocial
We have no mobile app
Obtaining a parachain slot solves problem #1 by allowing us to list on Karura and other DEXs. 
For problem #2, we are exploring the possibility of having a certain number of free transactions depending on how many tokens you have staked. Free transactions are very easy to implement, and you may have already experienced it if you participated in our token claim - that transaction was free. However, too many free transactions will allow bad actors to spam the network, essentially disabling it. More research is needed on this topic, and we do not plan to have this feature live at launch.
In regards to problem #3, our team at DappForce has been developing a mobile app for a few months now. We already have a sexy read-only version, and the .apk file is available in our Telegram chat for Android users. Work continues on the full version that will feature read and write functionality, while safely storing your keys locally on your device.
Additionally, we will be working on implementing more monetization methods, looking into off-chain posting (similar to Snapshot's off-chain voting), and designing web app templates which will be used to host hackathons next year, so that community developers can showcase their innovative ideas.
Some Final Words
In closing, we would like to encourage teams from other projects to publish write-ups like this, to let the community know what value you bring to users and the ecosystem as a whole. We think this will help community members decide how to allocate their crowdloan contributions in a manner that is best for the ecosystem.
The Subsocial team wants to express immense gratitude to all of our community members and supporters for taking this journey with us and supporting this project in the auctions. This is just the beginning.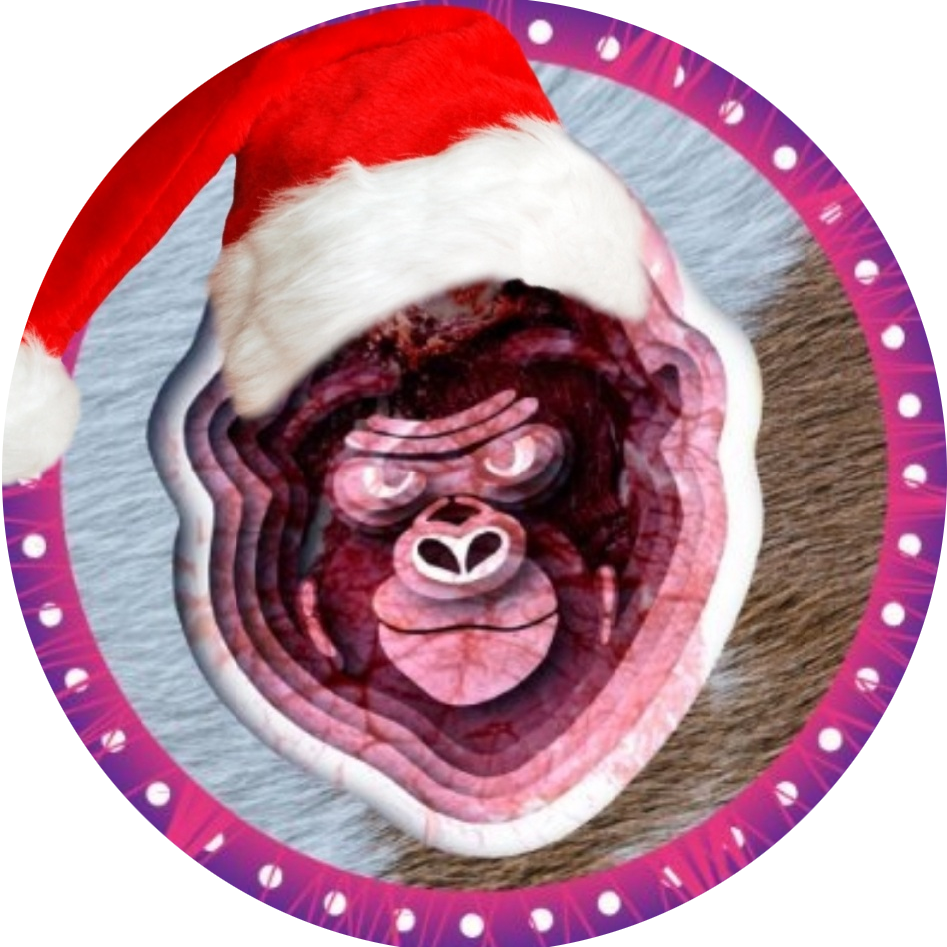 Content Lead & Community Manager at Subsocial, Advisor at SkyLabsCorp, HydraDX Councilor, ChaosDAO Co-Founder
Subsocial is an open platform that allows for the integration of user-friendly Web3 social features into existing applications, or the creation of brand new socially-powered apps from the ground up. In fact, Subsocial's innovative UX solutions make using Web3 so simple, even your grandma can use it!
By providing all of the native features required for creating decentralized social experiences, Subsocial allows developers to focus on building apps, not on re-inventing the wheel, and helps them stand out from the competition by delivering a user-centric social experience.
To learn more about Subsocial and the future of social networking, check out our links:
Website | Twitter | Discord | Telegram | GitHub | Documentation