The Subsocial Fiesta 🥳
Hello again, Subbers!
We want more people to know about this project, and we want to give the community more information about the features that Subsocial provides. With that in mind, we have created #SubsocialFiesta to invite professionals to create articles or videos about Subsocial in order to spread the word about this innovative protocol for decentralized social networks and marketplaces.
We decided that rather than keep it a secret, we'd let you in on all the rules of the #SubsocialFiesta:
All content must be original and unique, plagiarism will not be tolerated.
Content is not required to be posted on Subsocial, and we encourage you to post it elsewhere, such as Medium, Youtube, Reddit, Substack, etc. Feel free to post it in multiple locations (including Subsocial).
Articles are eligible for 100-200 $SUB, depending on quality.
Videos are eligible for 300-400 $SUB, depending on quality.
Any language is allowed, but English is preferred.
You must make a tweet containing the link to your content, with #SubsocialFiesta and tag @SubsocialChain.
You must fill out this form: https://forms.gle/MKmsQ17Y8xwXGKKs8
Unless the main net launches before then, the #Subsocial Fiesta will be over on October 17th.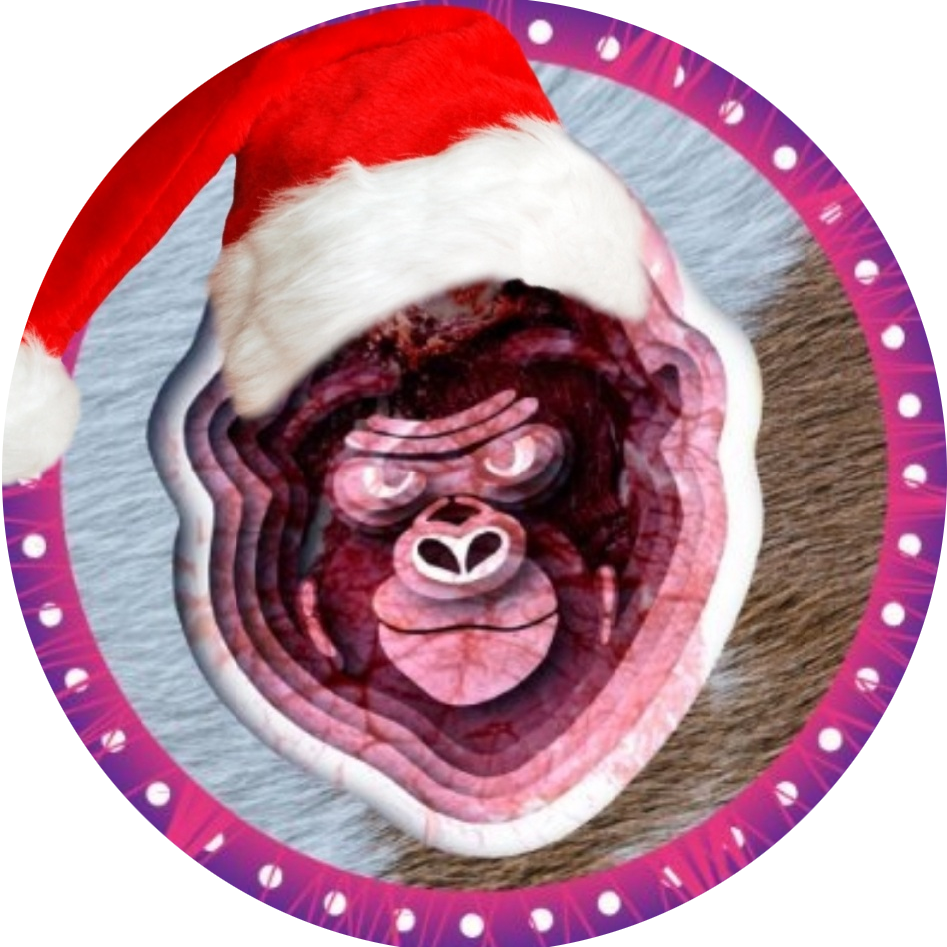 Content Lead & Community Manager at Subsocial, Content Lead at The Polkadot Experience & The Canary Network Experience, Advisor at SkyLabsCorp
Subsocial is an open platform that allows for the integration of user-friendly Web3 social features into existing applications, or the creation of brand new socially-powered apps from the ground up. In fact, Subsocial's innovative UX solutions make using Web3 so simple, even your grandma can use it!
By providing all of the native features required for creating decentralized social experiences, Subsocial allows developers to focus on building apps, not on re-inventing the wheel, and helps them stand out from the competition by delivering a user-centric social experience.
To learn more about Subsocial and the future of social networking, check out our links:
Website | Twitter | Discord | Telegram | GitHub | Documentation