Subsocial Has Upgraded to Substrate v3
Yesterday, at block 5,831,636, our team upgraded Subsocial's blockchain to the latest version of Substrate. This brings us the latest improvement released by Parity, and one step closer to launching our mainnet!
The update event can be seen here.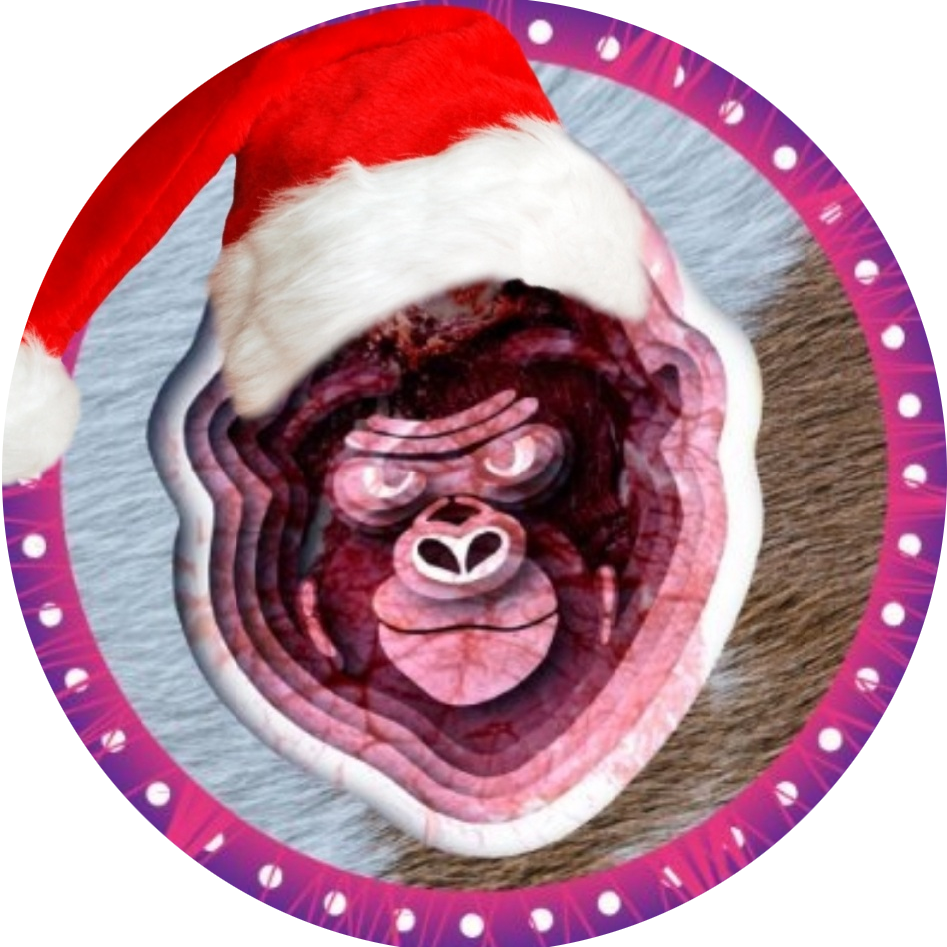 Content Lead & Community Manager at Subsocial, Advisor at SkyLabsCorp, HydraDX Councilor, ChaosDAO Co-Founder
Subsocial is an open platform that allows for the integration of user-friendly Web3 social features into existing applications, or the creation of brand new socially-powered apps from the ground up. In fact, Subsocial's innovative UX solutions make using Web3 so simple, even your grandma can use it!
By providing all of the native features required for creating decentralized social experiences, Subsocial allows developers to focus on building apps, not on re-inventing the wheel, and helps them stand out from the competition by delivering a user-centric social experience.
To learn more about Subsocial and the future of social networking, check out our links:
Website | Twitter | Discord | Telegram | GitHub | Documentation