Subsocial Has Upgraded to Substrate v3
Yesterday, at block 5,831,636, our team upgraded Subsocial's blockchain to the latest version of Substrate. This brings us the latest improvement released by Parity, and one step closer to launching our mainnet!
The update event can be seen here.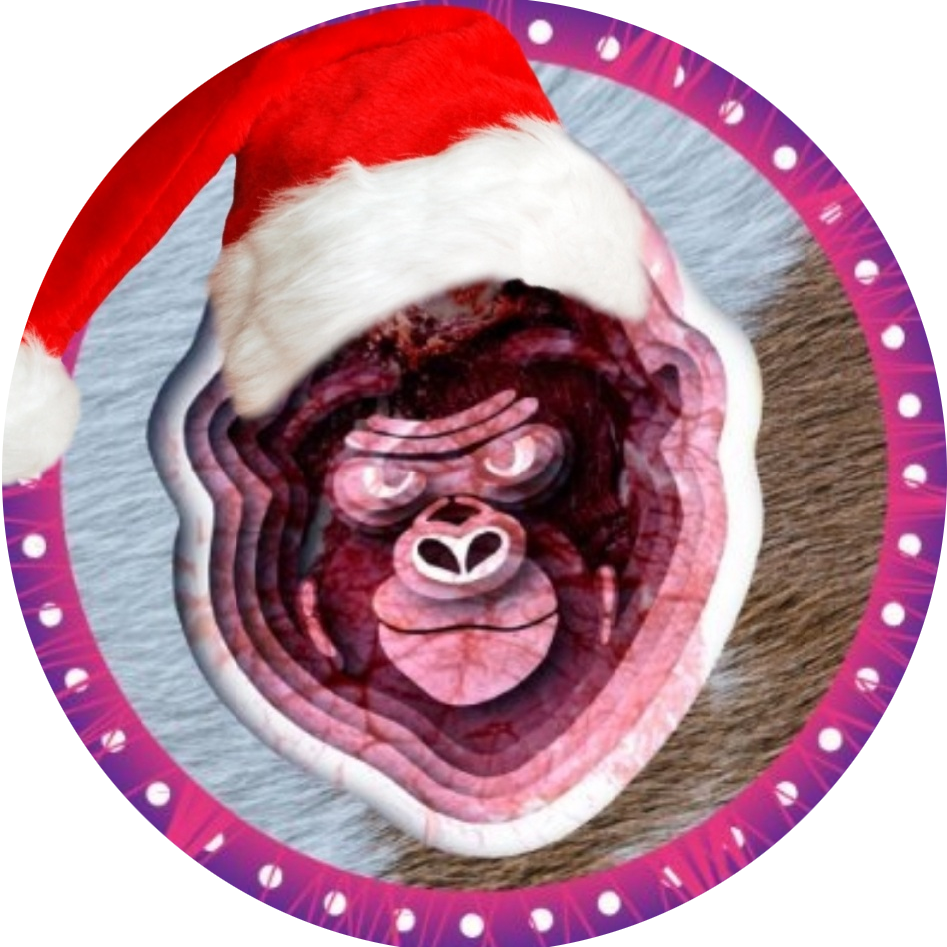 Content Lead & Community Manager at Subsocial, Content Lead at The Polkadot Experience & The Canary Network Experience, CBO at GM Parachain, Advisor at SkyLabsCorp & Chaos Collective, and PR at ChaosDAO
Subsocial is a web3 social networking platform built to support the social apps of the future. These apps will feature built-in monetization methods and censorship resistance, where users own their content and social graphs.
Subsocial is a one-of-a-kind in the Polkadot ecosystem, and designed specifically for social interactions. These interactions do not have to be specifically social networking, as Subsocial can support apps like YouTube, Shopify, or even Airbnb.
To learn more about Subsocial and the future of social networking, check out our links:
Website | Twitter | Discord | Telegram | GitHub | Documentation