Sub.ID Now Displays Crowdloan Participation and NFTs
Sub.ID continues to expand! This week, Vlad S. has added some more functionality to Sub.ID, which now shows your Kusama crowdloan participation information, as well as all of your Unique and RMRK NFTs.
Crowdloans
Kusama crowdloan information will show up below your regular balance information. All ongoing crowdloans, and those that previously won, will be shown. The amount of KSM that you locked in a crowdloan is shown along with the USD value. If you check the box labeled "Show all crowdloans" you will be able to see all crowdloans, even those you did not contribute to. This feature provides an easier way to see this than navigating through Polkadot.js, and let's you copy the contributions of people you may consider to be better at allocating their capital than you, assuming you have one of their addresses.
NFTs
Down at the very bottom of the page you will be able to see all of your NFTs across Unique Network and RMRK (and they load notably faster too). You can scroll through the pages to view them all. Clicking on the picture will take you to Unique or Singular to view the NFT's page. Of course, you can also look up someone else's Substrate account on Sub.ID and see all of their NFTs easily too. We are making sure to do our part to fuel the bright future of NFTs!
You can check out some examples here:
https://sub.id/#/ssbzsm4LpAm9ebJ3wvbYv3PK7ZBuyuioxc3jF7znoJqvVvp
https://sub.id/#/5G1oSMnEAE9LLy9vxTMKognyatrnRL5hgsGVFumurRL4DXWV
If you have any ideas on how Sub.ID can be improved, you can suggest them through the Suggest Ideas button on the top left corner of the dApp.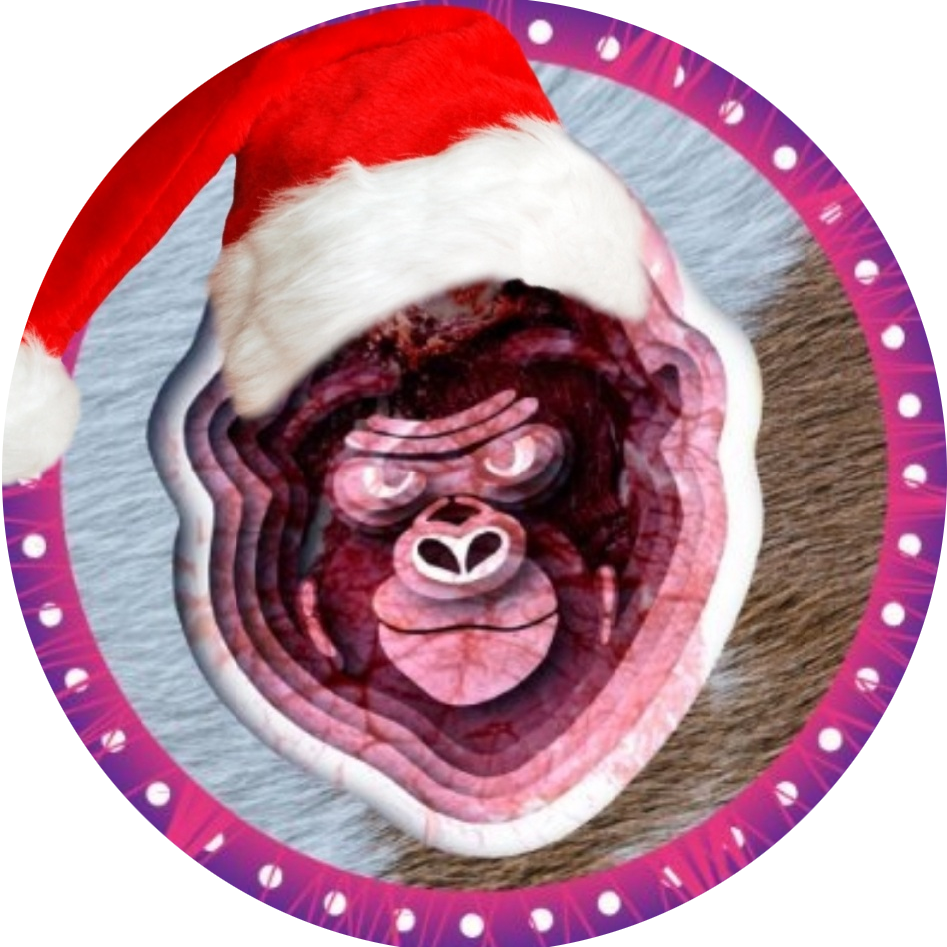 Content Lead & Community Manager at Subsocial, Content Lead at The Polkadot Experience & The Canary Network Experience, Advisor at SkyLabsCorp
Subsocial is an open platform that allows for the integration of user-friendly Web3 social features into existing applications, or the creation of brand new socially-powered apps from the ground up. In fact, Subsocial's innovative UX solutions make using Web3 so simple, even your grandma can use it!
By providing all of the native features required for creating decentralized social experiences, Subsocial allows developers to focus on building apps, not on re-inventing the wheel, and helps them stand out from the competition by delivering a user-centric social experience.
To learn more about Subsocial and the future of social networking, check out our links:
Website | Twitter | Discord | Telegram | GitHub | Documentation