Save Your Tweets With Post4ever
Do you ever worry about your tweets being censored or removed from Twitter? With the launch of Post4ever, losing tweets is now a thing of the past!
Post4ever allows you to easily copy tweets and upload them to Subsocial, immortalizing them on our blockchain. Users can easily protect their content and ensure that whatever they post will remain online for years, decades, or even forever. Of course, you can hide your posts on Subsocial at any time, if you later change your mind.
Using Post4ever is simple and intuitive. As with all Web3 applications, you will need to connect your wallet, and select the account you want to post from.
In order to copy a tweet over to Subsocial, first paste the URL of the tweet you want to upload to Subsocial. After that, select which of your Subsocial spaces you want to post it in, hit Publish to Subsocial, and sign the transaction.
It may take a few seconds to process, but you will see a success message once it is done. You can tweet about it to help let others know that want to save their digital memories and content from censorship or deletion.
There you have it! Easily back up tweets to the blockchain, ensuring they remain online.
Also, at the bottom of the Post4ever app page, you can easily find a link to the tweets that you have saved to your personal spaces, and a link to the public space that can be used by anyone to save tweets to.
Post4ever is the ultimate application for protecting your tweets and other digital content. If you're looking to make sure your content remains secure and accessible, Post4ever is the perfect choice. Try it today!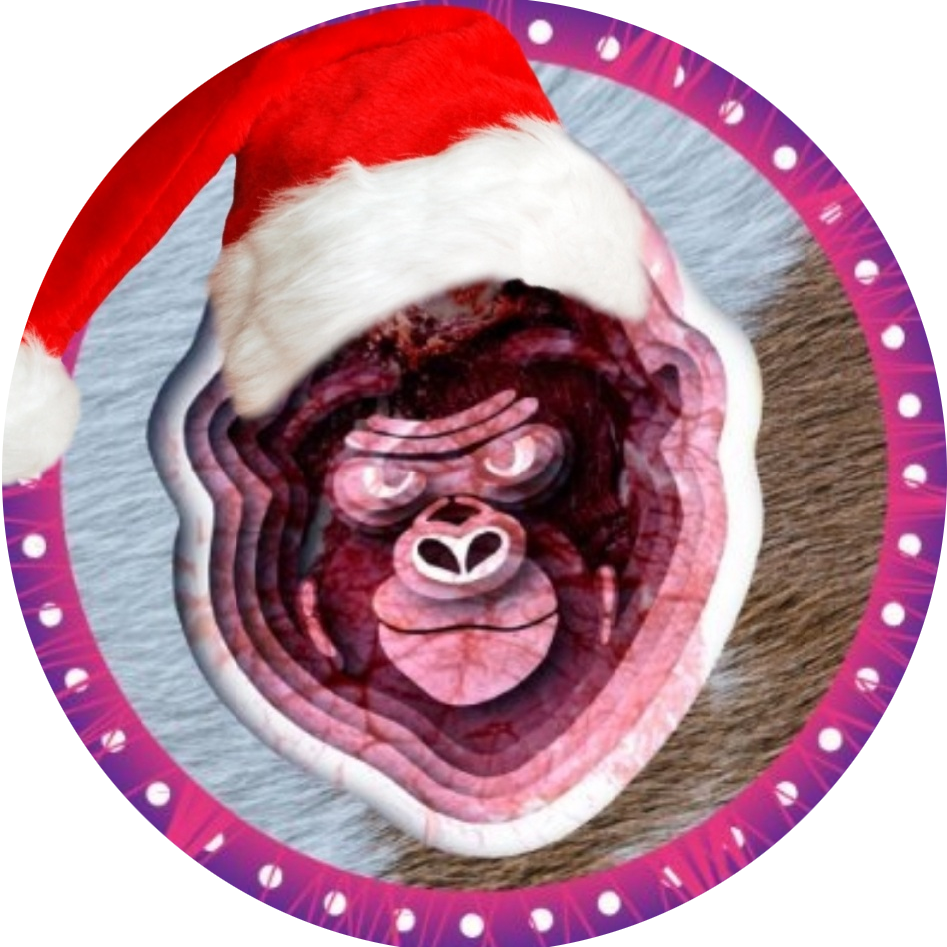 Content Lead & Community Manager at Subsocial, Content Lead at The Polkadot Experience & The Canary Network Experience, Advisor at SkyLabsCorp
Subsocial is an open platform that allows for the integration of user-friendly Web3 social features into existing applications, or the creation of brand new socially-powered apps from the ground up. In fact, Subsocial's innovative UX solutions make using Web3 so simple, even your grandma can use it!
By providing all of the native features required for creating decentralized social experiences, Subsocial allows developers to focus on building apps, not on re-inventing the wheel, and helps them stand out from the competition by delivering a user-centric social experience.
To learn more about Subsocial and the future of social networking, check out our links:
Website | Twitter | Discord | Telegram | GitHub | Documentation