Polkadot.js Integrates Sub.ID!
The rocket ship never stops!
The great folks over at Parity just accepted our request to include a link to Sub.ID on the accounts page in Polkadot.js, next to the links for Subscan, Polkastats, etc.
You can now easily pull up the Sub.ID page for any of your accounts straight from the wallet.
The buttons may not show up if you have a small monitor, but if you click on the name of the account (next to the identicon), a window will slide out from the right side of the screen, and the buttons will also be shown there at the bottom.
Do note that this only works on chains that we have integrated with Sub.ID so far. If you are a member of a team building a Substrate chain that is not yet integrated, please get in contact with us via Twitter, Discord, or Telegram.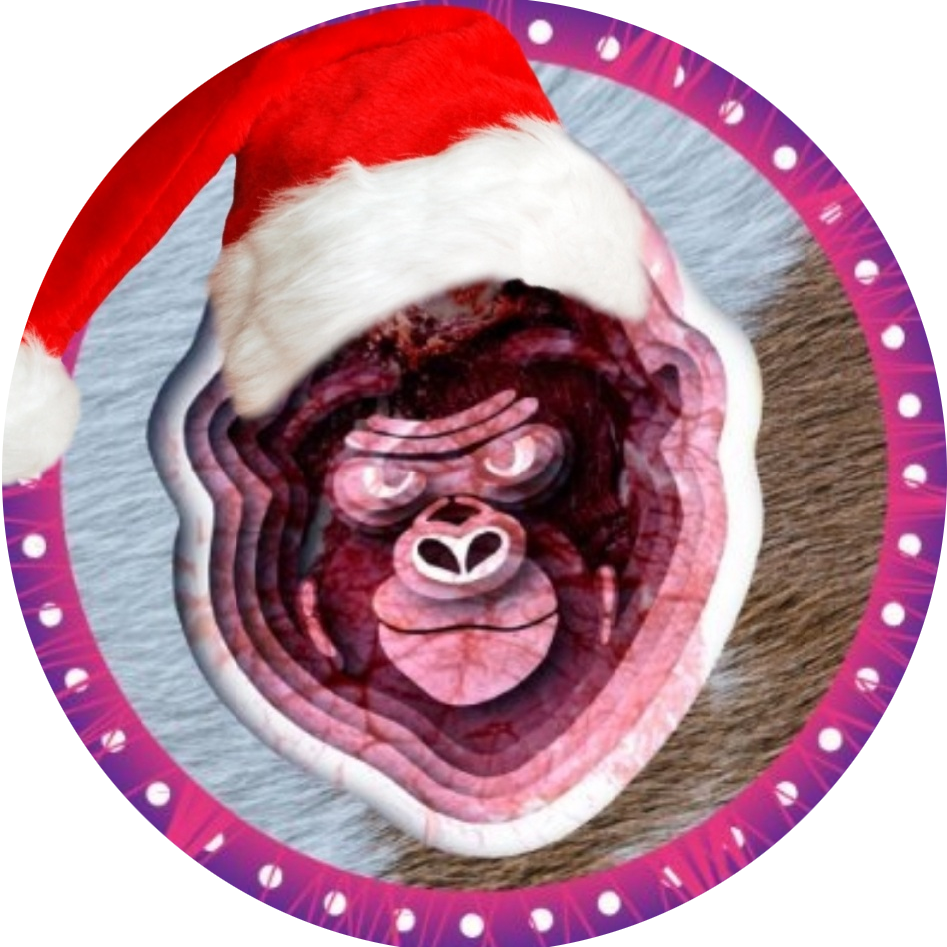 Content Lead & Community Manager at Subsocial, Content Lead at The Polkadot Experience & The Canary Network Experience, CBO at GM Parachain, Advisor at SkyLabsCorp & Chaos Collective, and PR at ChaosDAO
Subsocial is a web3 social networking platform built to support the social apps of the future. These apps will feature built-in monetization methods and censorship resistance, where users own their content and social graphs.
Subsocial is a one-of-a-kind in the Polkadot ecosystem, and designed specifically for social interactions. These interactions do not have to be specifically social networking, as Subsocial can support apps like YouTube, Shopify, or even Airbnb.
To learn more about Subsocial and the future of social networking, check out our links:
Website | Twitter | Discord | Telegram | GitHub | Documentation