November 2022 In Review
November saw some important updates and changes to Subsocial, and the growth of the ecosystem. Our web app was rebranded and improved, the Spacers NFT collection officially launched, and another third party project integrated with Subsocial.
Onboarding Flow
On November 1st, we released a streamlined onboarding flow for our web app. Composed of a few steps, this process will walk you through following some recommended spaces, creating your profile, and getting energy. So far, we have seen a significant increase in onboarding traffic.
Spacers NFTs
The Spacers public round also went live on November 1st, following the Kokopelli and private rounds. Over 500 Pods have been acquired so far, and the SpacerDAO Discord server has grown to 250 members.
The public round runs until December 20th. If you haven't gotten a Spacer Pod yet, make sure to visit the Spacers website to get one before the round ends!
Instructions were also released for changing the partner code initially used or adding one to your Pod after the fact. If you have a Pod, make sure you have a partner code attached to it before December 20th!
Spanish Twitter Space
November 8th saw our Spanish ambassador Georgi talking with MAD Cripto on a Twitter space about Subsocial and the Spacer NFTs, with over 600 people tuning in to listen. If you speak Spanish, give it a listen!
PolkaVerse
On November 17th, our web app, formerly named Subsocial, was rebranded to PolkaVerse! This change will increase the distinction between Subsocial as a platform and apps built on top of it. We published a short Twitter thread with more details on the reasoning behind this move.
Alongside this rebrand, multiple UI improvements were shipped, enhancing the look and feel of PolkaVerse significantly. If it's been a while since you used our app, we encourage you to try it out and leave us your feedback.
Sub0 Conference
Our founder Alex and product marketer Denis were present at the Sub0 conference in Lisbon on November 28th and 29th, spreading the news about Subsocial, the Spacers, and PolkaVerse. On the 28th they held a developer workshop to further grow the ecosystem's most valuable resource: our developer community.
T-shirts were given away with revealed Spacers on them, as well as lots of vouchers to register a free Subsocial username (rebranded from Dotsama Domains).
The Polkadot Arena Blog
Coded by a single developer and powered by Subsocial and Subsquid, the Polkadot Arena blog was launched at the end of November. You can read the full announcement here, but in short, this blog is an excellent example of building in the Subsocial ecosystem. This blog pulls Italian and English content directly from Subsocial (using a whitelist to create a curated experience) and displays it in a unique format and style.
Our team continues to build and improve Subsocial's developer experience and ecosystem. If you are interested in building on Subsocial or integrating our tech, check out our docs or join our developer Telegram.
About Subsocial
Subsocial is a social networking platform built to support the social networks of the future. These apps will feature built-in monetization methods and censorship resistance, where users will own their content and social graphs. Built with Substrate pallets, Subsocial is a one-of-a-kind in the Dotsama ecosystem, and designed specifically for social interactions. These interactions do not have to be specifically social networking, as Subsocial can support apps like YouTube, Shopify, or even Airbnb.
To learn more about Subsocial and the future of social networking, check out our links:
Website | Twitter | PolkaVerse | Discord | Telegram | GitHub | Documentation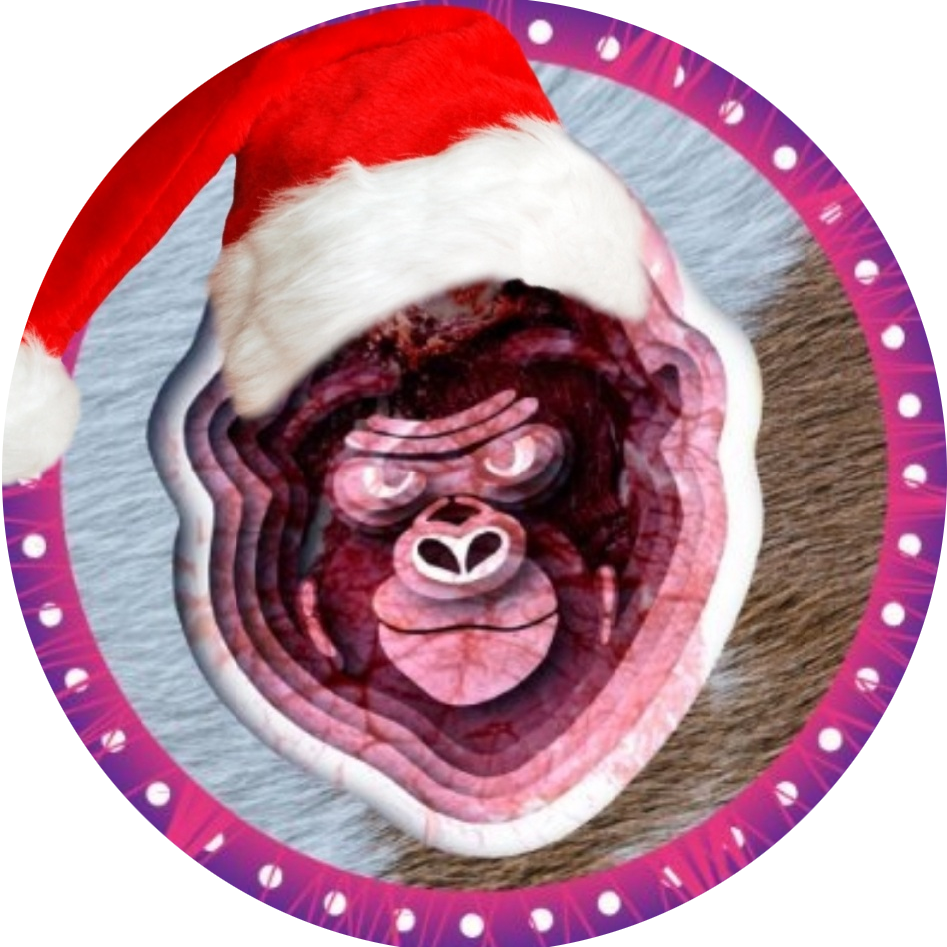 Content Lead & Community Manager at Subsocial, Content Lead at The Polkadot Experience & The Canary Network Experience, Advisor at SkyLabsCorp
Subsocial is an open platform that allows for the integration of user-friendly Web3 social features into existing applications, or the creation of brand new socially-powered apps from the ground up. In fact, Subsocial's innovative UX solutions make using Web3 so simple, even your grandma can use it!
By providing all of the native features required for creating decentralized social experiences, Subsocial allows developers to focus on building apps, not on re-inventing the wheel, and helps them stand out from the competition by delivering a user-centric social experience.
To learn more about Subsocial and the future of social networking, check out our links:
Website | Twitter | Discord | Telegram | GitHub | Documentation