New Web App Onboarding Flow
Our web app for using Subsocial now has an onboarding feature to streamline the new user experience.
New users will be greeted with a multi-step process that will suggest relevant Spaces to follow, give them a short tour of the website, and get them ready to post.
The onboarding process can be skipped if so desired, and returned to at a later time via the quickstart menu on the right side of the screen.
This onboarding flow will continue to evolve with future developments of the web app. Try it out and let us know what you think!
About Subsocial
Subsocial is a social networking platform built to support the social networks of the future. These apps will feature built-in monetization methods and censorship resistance, where users will own their content and social graphs. Built with Substrate pallets, Subsocial is a one-of-a-kind in the Dotsama ecosystem, and designed specifically for social interactions. These interactions do not have to be specifically social networking, as Subsocial can support apps like YouTube, Shopify, or even Airbnb.
To learn more about Subsocial and the future of social networking, check out our links:
Website | Twitter | Web App | Discord | Telegram | GitHub | Documentation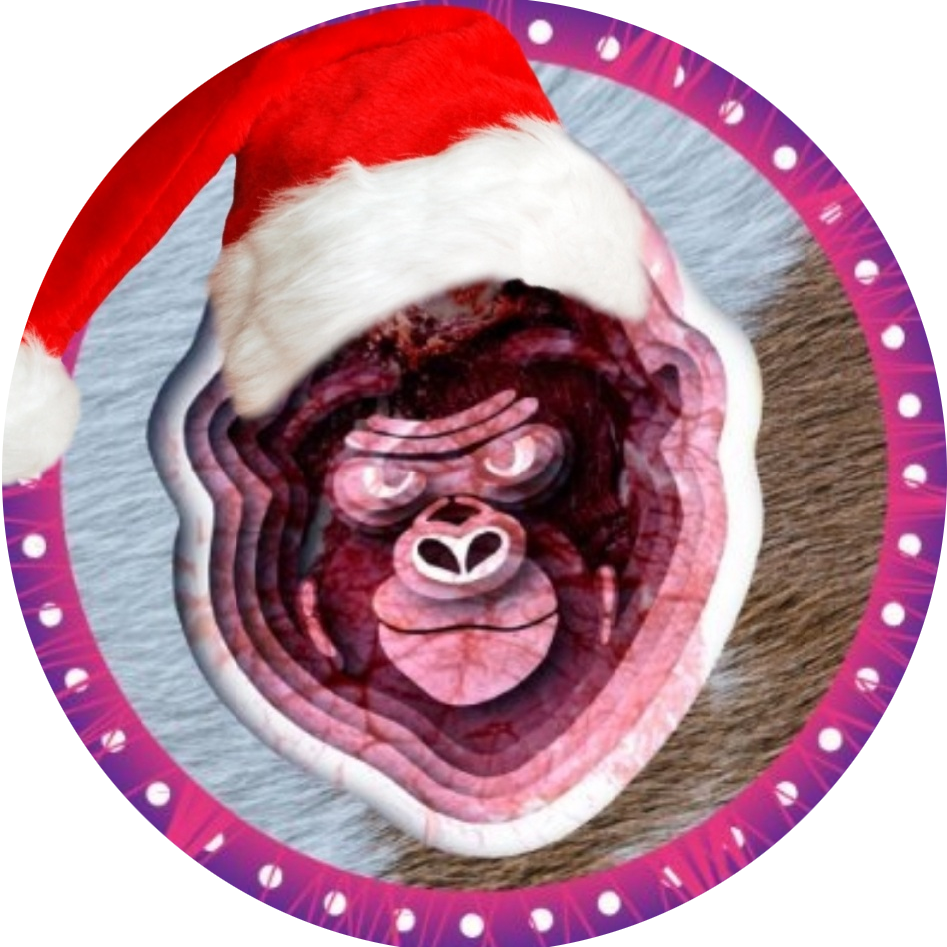 Content Lead & Community Manager at Subsocial, Advisor at SkyLabsCorp, HydraDX Councilor, ChaosDAO Co-Founder
Subsocial is an open platform that allows for the integration of user-friendly Web3 social features into existing applications, or the creation of brand new socially-powered apps from the ground up. In fact, Subsocial's innovative UX solutions make using Web3 so simple, even your grandma can use it!
By providing all of the native features required for creating decentralized social experiences, Subsocial allows developers to focus on building apps, not on re-inventing the wheel, and helps them stand out from the competition by delivering a user-centric social experience.
To learn more about Subsocial and the future of social networking, check out our links:
Website | Twitter | Discord | Telegram | GitHub | Documentation