Multi-Accounts & NFT Details - Sub.ID v0.2.8
Sub.ID has been improved with some long awaited features! Just earlier today the team pushed an update bringing a multi-account view to Subsocial, as well as better NFT support.
The multi-account view can be accessed by clicking on your profile in the top right corner to open up the drop-down menu, and selecting All Accounts.
This will aggregate every account in your polkadot.js extension, and show you the whole overview. It's great for keeping track of things if you regularly use multiple accounts to manage funds separately.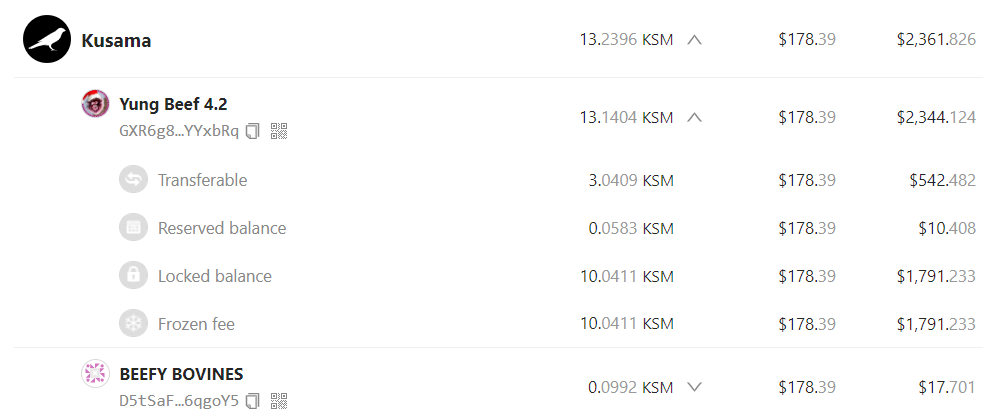 The NFT section was also improved, adding support for multiple types of NFTs, such as video, audio, and 3D.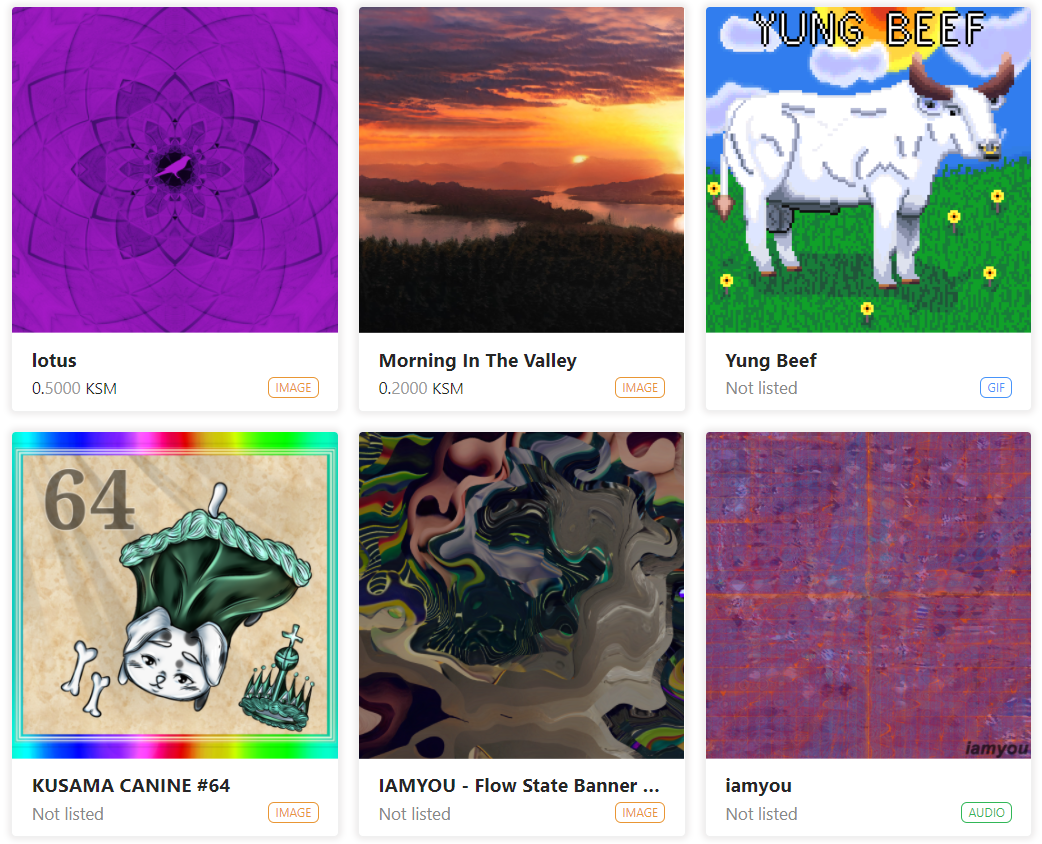 We are big fans of NFT artists and love seeing the new formats that NFTs are taking on. Additionally, we just improved our main web app, where you can now paste pictures directly into the post editor.
To learn more about Subsocial and the future of social networking, check out our links: Website | Twitter | Web App | Discord | Telegram | GitHub | Documentation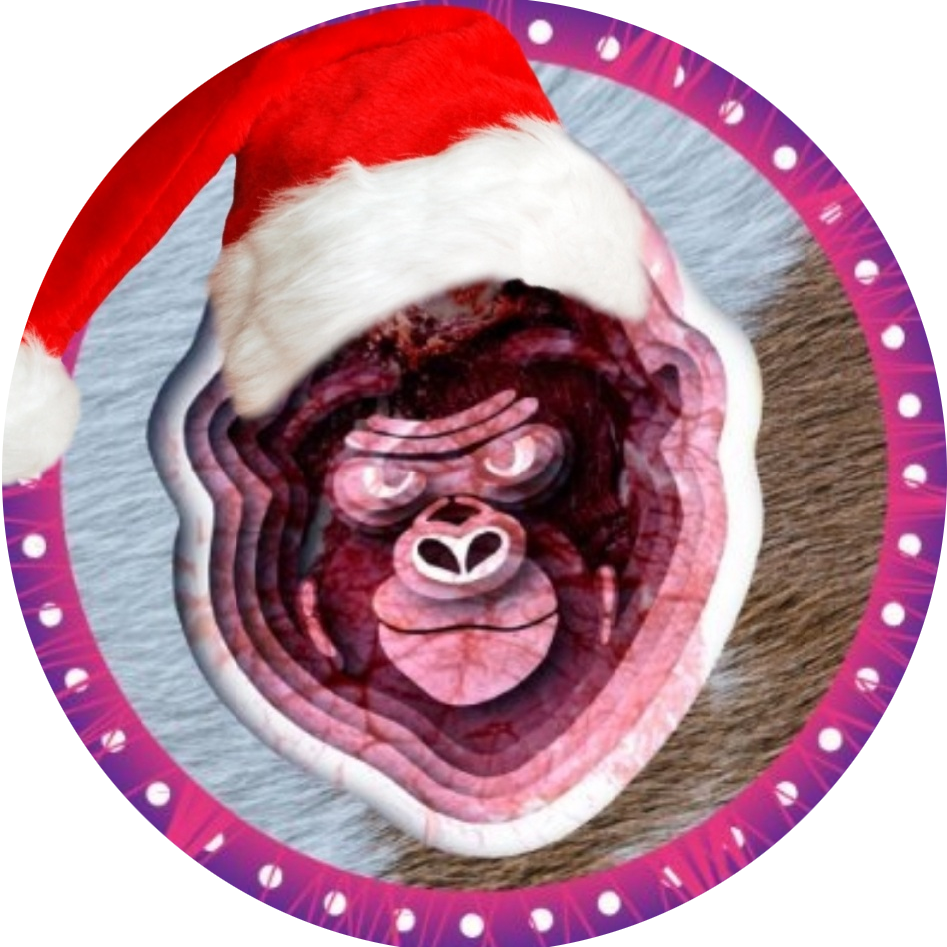 Content Lead & Community Manager at Subsocial, Content Lead at The Polkadot Experience & The Canary Network Experience, CBO at GM Parachain, Advisor at SkyLabsCorp & Chaos Collective, and PR at ChaosDAO
Subsocial is a web3 social networking platform built to support the social apps of the future. These apps will feature built-in monetization methods and censorship resistance, where users own their content and social graphs.
Subsocial is a one-of-a-kind in the Polkadot ecosystem, and designed specifically for social interactions. These interactions do not have to be specifically social networking, as Subsocial can support apps like YouTube, Shopify, or even Airbnb.
To learn more about Subsocial and the future of social networking, check out our links:
Website | Twitter | Discord | Telegram | GitHub | Documentation