July 2023 In Review
July was a very quiet month at Subsocial, as we were heads down and building after the excitement of June. Let's quickly run through last month's highlights:
The Spacers NFT Mint
The Spacers NFTs were officially minted on the Moonriver network! Everyone that bought a Spacer Pod last year now has their very own Spacer in their wallet. You can view the Spacers on Singular, or read the full announcement for more details.
Grill Decoded, Get Rewarded
Our Polkadot Decoded campaign came to a close, and rewards were distributed on July 6th.
TheWeek Event
This event took place during the last week of July, and Subsocial Content Lead Yung Beef gave a presentation about how Subsocial's technology can be used to easily integrate social features into existing Web3 apps, with a very friendly user experience.
Creator Staking Update
Originally teased in our roadmap update from June, we have finalized the code for our creator staking pallet, and it is now being reviewed. After that, we will be testing it to squash any bugs before the release.
XCM Channel Update
As you may have heard, we have been working with the Moonbeam team to open an XCM channel between our two networks, enabling the transfers of tokens. Opening this channel requires a governance proposal on Moonbeam, and we were advised to wait a few days, as Moonbeam was transitioning to the new OpenGov model. However, there was a hiccup with this, and a 1–2 week delay until OpenGov could be implemented. Once this is resolved, we will be submitting our proposal to open a channel.
---
We should have more details about both of these, and more, in the coming weeks, so stay tuned. In the meantime, we'll see you on-chain!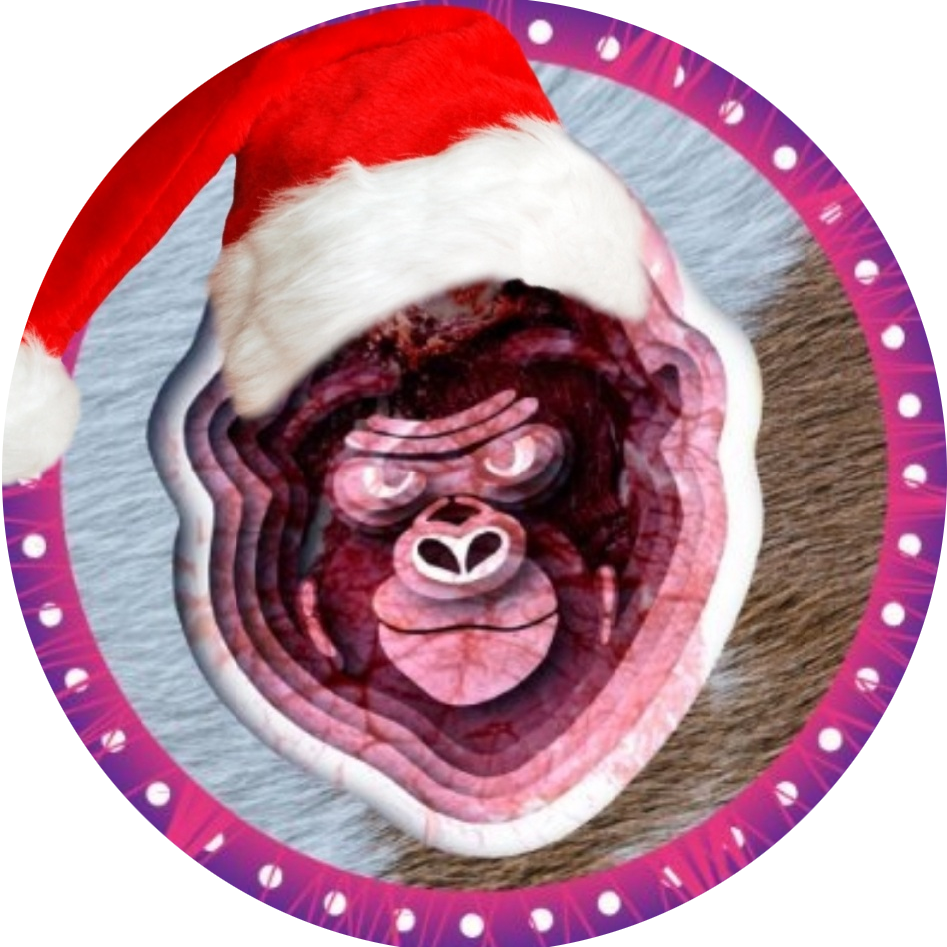 Content Lead & Community Manager at Subsocial, Advisor at SkyLabsCorp, HydraDX Councilor, ChaosDAO Co-Founder
Subsocial is an open platform that allows for the integration of user-friendly Web3 social features into existing applications, or the creation of brand new socially-powered apps from the ground up. In fact, Subsocial's innovative UX solutions make using Web3 so simple, even your grandma can use it!
By providing all of the native features required for creating decentralized social experiences, Subsocial allows developers to focus on building apps, not on re-inventing the wheel, and helps them stand out from the competition by delivering a user-centric social experience.
To learn more about Subsocial and the future of social networking, check out our links:
Website | Twitter | Discord | Telegram | GitHub | Documentation