Improved Text Editor & Faster Posting
We have just released an update to our text editor, with a much better user experience. Now, you can insert links like in most text editors, without using markdown. Text will appear as it will when it is posted. It should be much more familiar to most of you, so try it out!
Also, you can now post faster once you get onto our web app. The "New post" button now pulls up a small text editor, if you want to make a short post, like you would on Twitter. You can select which space to post it in, add a cover image, or open the full text editor if you wish.
Let us know your thoughts and feedback, and if you haven't noticed, there's an exciting new channel in our Discord server…
About Subsocial
Subsocial is a social networking platform built to support the social networks of the future. These apps will feature built-in monetization methods and censorship resistance, where users will own their content and social graphs. Built with Substrate pallets, Subsocial is a one-of-a-kind in the Dotsama ecosystem, and designed specifically for social interactions. These interactions do not have to be specifically social networking, as Subsocial can support apps like YouTube, Shopify, or even Airbnb.
To learn more about Subsocial and the future of social networking, check out our links:
Website|Twitter|Web App|Discord|Telegram|GitHub|Documentation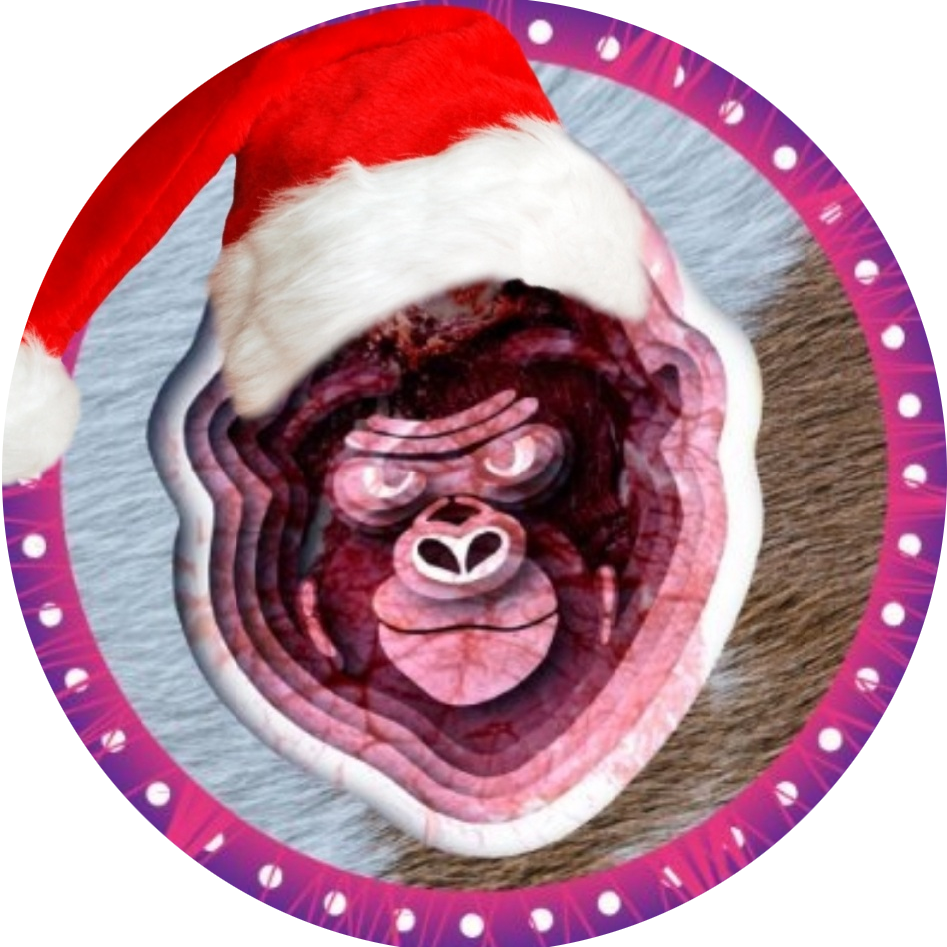 Content Lead & Community Manager at Subsocial, Content Lead at The Polkadot Experience & The Canary Network Experience, Advisor at SkyLabsCorp
Subsocial is an open platform that allows for the integration of user-friendly Web3 social features into existing applications, or the creation of brand new socially-powered apps from the ground up. In fact, Subsocial's innovative UX solutions make using Web3 so simple, even your grandma can use it!
By providing all of the native features required for creating decentralized social experiences, Subsocial allows developers to focus on building apps, not on re-inventing the wheel, and helps them stand out from the competition by delivering a user-centric social experience.
To learn more about Subsocial and the future of social networking, check out our links:
Website | Twitter | Discord | Telegram | GitHub | Documentation