February 2023 In Review
Continuing the theme of 2023 being a big year for Subsocial, February saw some huge news for our ecosystem! Let's take a quick look at February's news, such as a partnership with Polkassembly, a new dapp built on Subsocial, and more.
Polkassembly Partners With Subsocial
Polkassembly, one of the two main governance platforms for the Polkadot ecosystem, is going to be migrating onto Subsocial. Polkassembly is currently centralized, with governance discussions happening on their closed servers, but this move will result in governance discussions happening on-chain. This means that participation in governance discussions will be open and transparent, allowing it to become part of social profiles in Web3, and accessible by anyone.
In order to accomplish this, the Polkassembly app will be making use of our innovative energy and proxy signer systems, allowing users to have a smooth Web2 experience, free from worries about tokens or transaction confirmations.
Architecture & DevEx Improvements
On February 10th we released a Twitter thread documenting some improvements to Subsocial's architecture and developer experience. Changes include better testnet support, increased metadata customization on posts and spaces, and the inclusion of Subsocial Usernames into our GraphQL.
Post4Ever
February saw another app launched on Subsocial!
Post4Ever allows you to easily save tweets to the Subsocial blockchain by pasting the tweet URL and selecting the space to post it into.
If you care about protecting your digital content, and use Twitter, make sure to give Post4Ever a try! We are investigating ways to make this automated, so that all of your tweets will automatically cross-post to Subsocial.
Sub.ID Receives Validator Staking Support
Sub.ID received support for staking to validators on Polkadot and Kusama. With Sub.ID positioning itself as the go-to portfolio management tool in the ecosystem, and increasing it's support for ecosystem-wide staking, staking to relay chain validators is a perfect fit. Now, users can easily support their favorite validators by staking their DOT or KSM.
This release marked the conclusion of Batch 1 of our treasury proposal for the continued development of Sub.ID, discussed below.
Sub.ID Treasury Proposal Batch 1
On the 27th, a summary was posted overviewing all of the feature developments contained in Batch 1 of our treasury proposal to fund the continued development of Sub.ID.
Features include staking support for Polkadot, Kusama, Bifrost, Moonriver, and Moonbeam, along with the ability to claim vested tokens, and transfer various assets across supported chains in the ecosystem.
The proposal for Batch 2 has been posted on Polkassembly for discussion, and will become a proposal soon. Please let us know if you have any feedback.
Progress continues on migrating Subsocial to Polkadot. We will continue to keep you updated on this, as well as the status of the Polkassembly integration. We have a few more integrations in various phases as well, and are excited to share those when the time is right.
The noise around Web3 social features has been increasing, and we are excited to be building the social layer for the Polkadot ecosystem!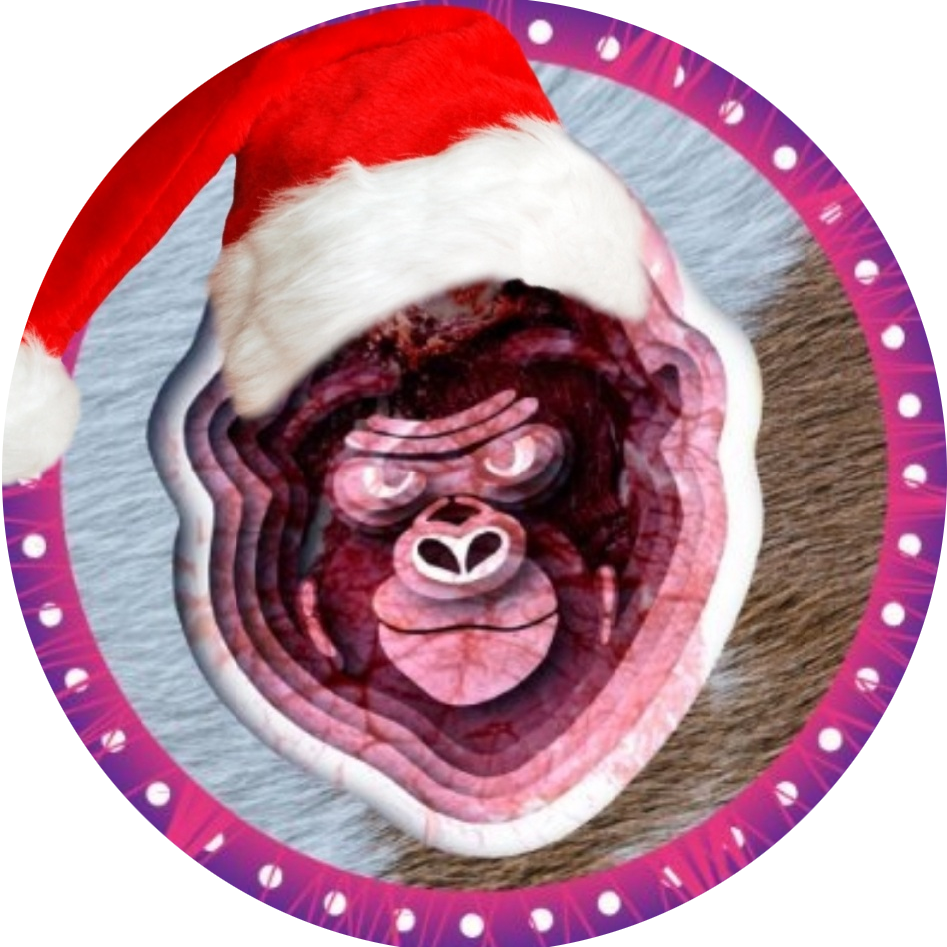 Content Lead & Community Manager at Subsocial, Content Lead at The Polkadot Experience & The Canary Network Experience, Advisor at SkyLabsCorp
Subsocial is an open platform that allows for the integration of user-friendly Web3 social features into existing applications, or the creation of brand new socially-powered apps from the ground up. In fact, Subsocial's innovative UX solutions make using Web3 so simple, even your grandma can use it!
By providing all of the native features required for creating decentralized social experiences, Subsocial allows developers to focus on building apps, not on re-inventing the wheel, and helps them stand out from the competition by delivering a user-centric social experience.
To learn more about Subsocial and the future of social networking, check out our links:
Website | Twitter | Discord | Telegram | GitHub | Documentation