February 2022 In Review
The beginning of February was quiet, but we ended up making a lot of noise this month. Here's a brief recap, in no particular order.
Crowdloan NFTs
We had a number of NFT artists partner with us to support our crowdloan, by offering some NFTs to be distributed to crowdloan contributors. This month, we finally distributed the NFTs from two of the most notable artists, ShibaTales and Yumi Arts.
In total, 62 Shibas were distributed, along with 15 Kittynauts and 1 Space Kitty. We want to give a huge thanks to these artists, and congratulations to everyone that was lucky enough to receive one.
The Twitter Space
On February 11th, we held a Twitter Space to shed some light on what we've been working on. Notable mentions include our system for free transactions, an upcoming release of universal usernames v1.0, and a RMRK 2.0 NFT collection. Check out the link above to listen to the whole thing.
Sub.ID Additions
We have added Robonomics (XRT), Darwinia Crab (CRAB), and Polkadex (PDEX) to Sub.ID's balances section. Also mentioned in the Twitter Space was that Sub.ID should be getting 2–3x faster very soon, and a multi-account feature is nearly done.
Crowdloan Reward Distribution
On February 18th, crowdloan rewards were sent out. This was just 41 days after our parachain lease began, giving us one of the fastest token distributions so far. Base crowdloan rewards plus any referral bonuses were distributed, including to participants through Bifrost. You can see your referral bonus here.
Crowdloan rewards were distributed on our parachain, though there are still currently SUB tokens on our solochain as well. You can sign into Sub.ID to easily see your balances on both chains.
Please keep in mind that in January we distributed 3 SUB early to all crowdloan participants, so you received 3 SUB less during the distribution of the remaining rewards. Those 3 SUB were distributed on the solochain, but we are planning to move all tokens from the solochain to the parachain in the near future.
Start The SubVerse
On the 15th we announced we would be having a sale, with full details released on the 22nd. The sale will start on March 2nd, and require all participants to have passed KYC though Tokensoft. The full details can be found here, but it is important to note that if you are eligible for the community sale whitelist, you need to link your email address to your Substrate account before 1PM UTC on March 1st.
March is looking to be a very exciting month as well, where all of the pieces will finally start coming together. We'll see you 'round The SubVerse, Spacer.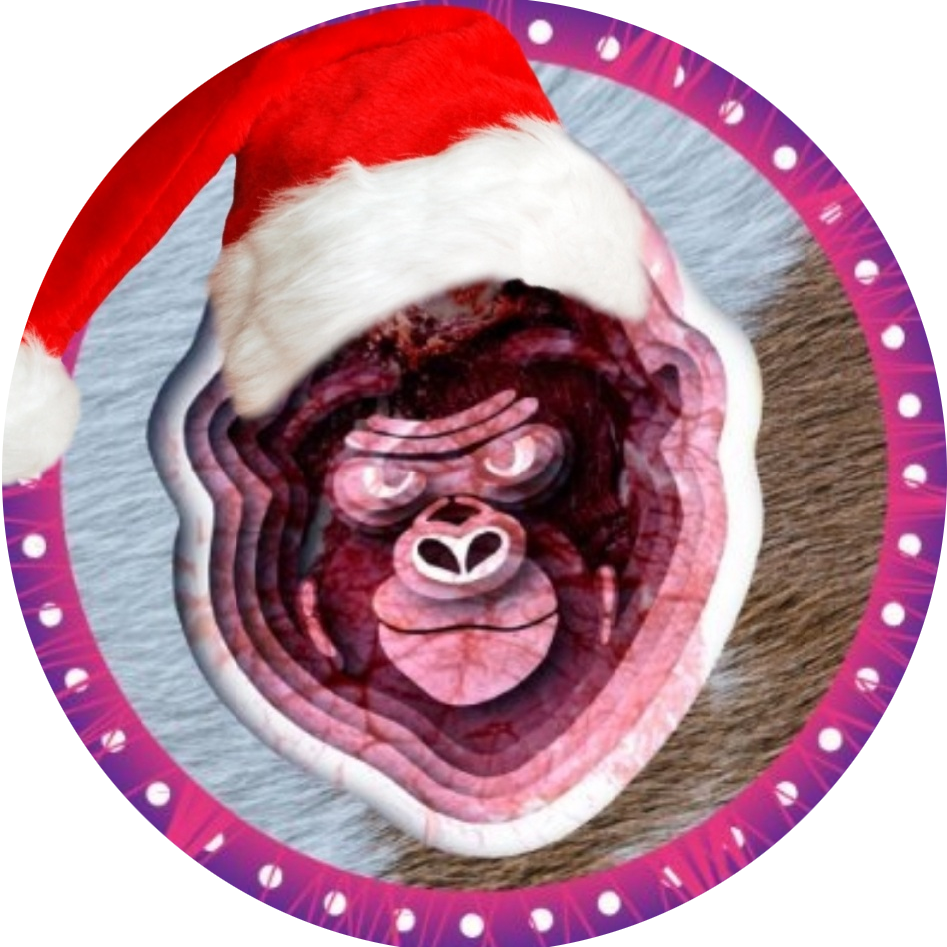 Content Lead & Community Manager at Subsocial, Content Lead at The Polkadot Experience & The Canary Network Experience, Advisor at SkyLabsCorp
Subsocial is an open platform that allows for the integration of user-friendly Web3 social features into existing applications, or the creation of brand new socially-powered apps from the ground up. In fact, Subsocial's innovative UX solutions make using Web3 so simple, even your grandma can use it!
By providing all of the native features required for creating decentralized social experiences, Subsocial allows developers to focus on building apps, not on re-inventing the wheel, and helps them stand out from the competition by delivering a user-centric social experience.
To learn more about Subsocial and the future of social networking, check out our links:
Website | Twitter | Discord | Telegram | GitHub | Documentation