December 2022 In Review
We hope everyone had a great holiday season, and here's to a happy new year!
Our last monthly review for 2022 will be pretty short, as not many notable things happened following a big November. A full 2022 In Review article will be published shortly highlighting all of our major milestones and achievements from last year.
Crowdloan Contributions & Rewards
December 12th saw our crowdloan from late 2021 end, and the KSM of all contributors was returned. If you contributed through Bifrost, you will need to take action to receive your KSM.
Thank you to all of our contributors! Your rewards are almost fully vested, and we enabled the claim function, so you can claim your vested SUB rewards. Want an easy way to claim? Read on…
Sub.ID Staking & Reward Claims
As part of our funded Kusama treasury proposal to further develop Sub.ID, we have added staking functionality for a few chains, and the ability to claim vested crowdloan rewards.
Staking support was added for Bifrost, Moonriver, and Moonbeam, allowing you to stake their native tokens (BNC, MOVR, and GLMR). Subsocial staking will also be supported when it is activated.
Staking to Moonriver and Moonbeam will require you to log in to Sub.ID with your EVM account.
Perhaps more exciting is the new ability to claim your vested crowdloan rewards!
We are working on adding support for every chain, but you can already claim rewards for many chains. Previously, the only way to do this was through the dreadful Polkadot.js apps interface, unless teams built a custom UI for claiming. Either way, there wasn't a single location where you could claim rewards for many chains in a simple and easy manner, until now.
Get Started Building
Our Developer Experience team released the Subsocial Starter, a tool that lets you easily build your first application on Subsocial. The Starter is a react template that features all of the necessary dependencies and configurations, allowing you to get straight into building.
A Christmas Giveaway
PolkaPals, a multi-team alliance focused on increasing exposure to the Polkadot and Kusama ecosystem, hosted a Christmas giveaway between the 16th and 26th. Seven teams participated, and seven winners received Christmas presents!
We will have more activities with PolkaPals in the future as we work together to make the Polkadot ecosystem better known in the wider Web3 space.
December was a good wrap up to 2022, and a full year in review article will be out soon. From the Subsocial team to you, thank you for all of your support this year! We'll see you on Subsocial!
About Subsocial
Subsocial is a social networking platform built to support the social networks of the future. These apps will feature built-in monetization methods and censorship resistance, where users will own their content and social graphs. Built with Substrate pallets, Subsocial is a one-of-a-kind in the Dotsama ecosystem, and designed specifically for social interactions. These interactions do not have to be specifically social networking, as Subsocial can support apps like YouTube, Shopify, or even Airbnb.
To learn more about Subsocial and the future of social networking, check out our links:
Website | Twitter | PolkaVerse | Discord | Telegram | GitHub | Documentation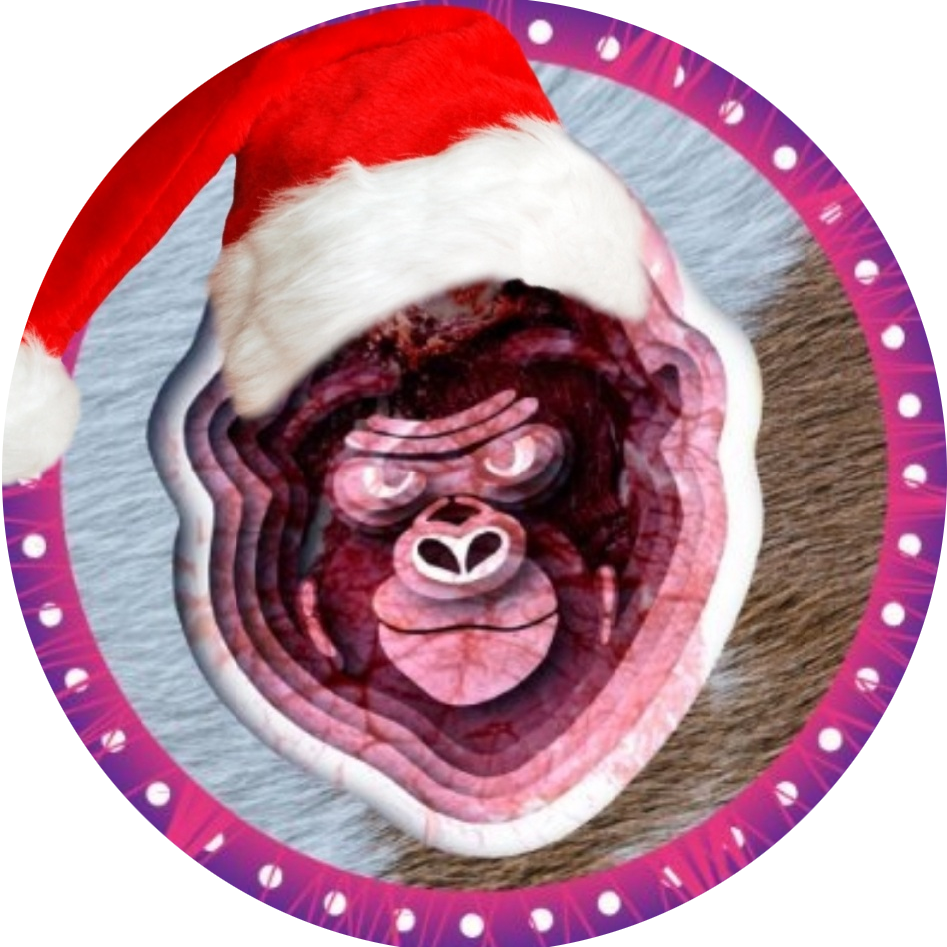 Content Lead & Community Manager at Subsocial, Advisor at SkyLabsCorp, HydraDX Councilor, ChaosDAO Co-Founder
Subsocial is an open platform that allows for the integration of user-friendly Web3 social features into existing applications, or the creation of brand new socially-powered apps from the ground up. In fact, Subsocial's innovative UX solutions make using Web3 so simple, even your grandma can use it!
By providing all of the native features required for creating decentralized social experiences, Subsocial allows developers to focus on building apps, not on re-inventing the wheel, and helps them stand out from the competition by delivering a user-centric social experience.
To learn more about Subsocial and the future of social networking, check out our links:
Website | Twitter | Discord | Telegram | GitHub | Documentation