We are collaborating with Marché du Film
It is time to announce another collaboration and a case study of our project – Marché du Film, one of the biggest film markets in the world, an essential part of the Cannes Film Festival.
Marché du Film is operating Cinando, one of the biggest digital platforms for film projects. The platform is designed to facilitate global film industry operations including rights sales and investments. It also operates as a business-to-business VOD platform.
Tallinn University and Marché du Film have agreed to collaborate to analyse the contents of the Cinando database – on how to use its data to make sense of the broader processes in film markets and how could Cinando data be used to generate more public value to filmmakers and societies around the world.
The researchers part of the "Public Value of Open Cultural Data" project will analyse Cinando data to understand how various cultural policy means in different parts of the world produce public value, how film trade affects global cultural dynamics and how to use and publish Cinando data in publicly beneficial ways. We will consult Marché du Film on improving Cinando and on alternative data publishing strategies to be used in the future.
To learn more about the project "Public Value of Open Cultural Data" please read the project description here.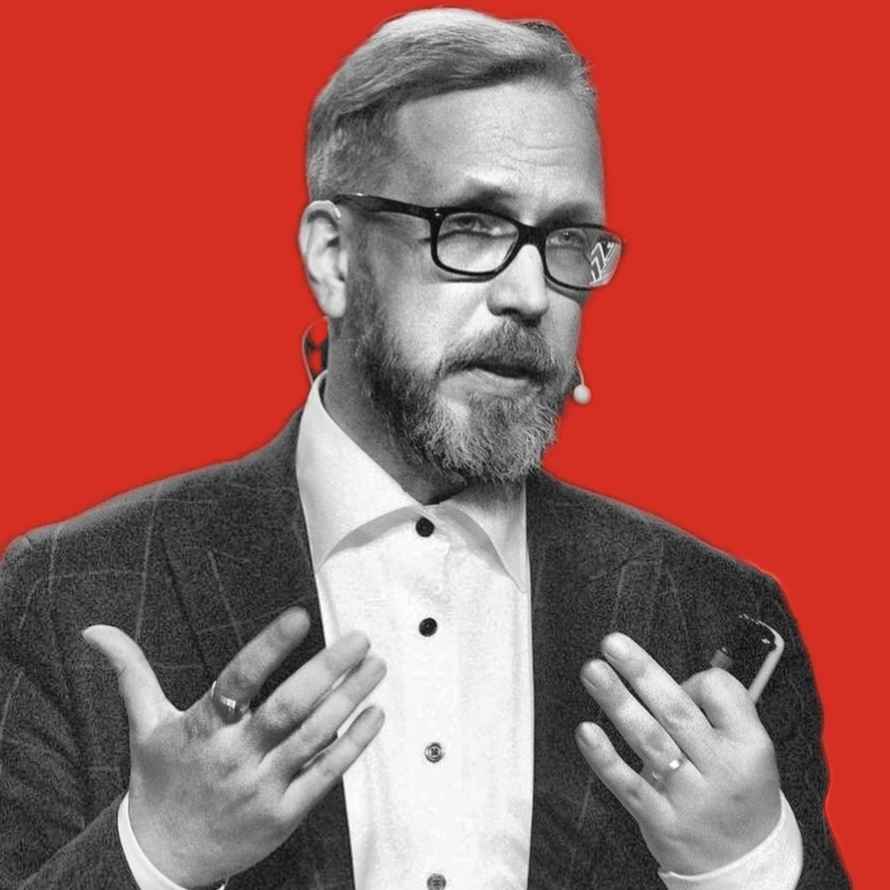 I am a professor of media innovation at Tallinn University, I study media change combining for this evolutionary and institutional economics, cultural semiotics, political economy of media and other approaches. Co-author/editor of "On the Digital Semiosphere", "Emergence of Cross-Innovation Systems", "Crossmedia Innovations", editor of the journal "Baltic Screen Media Review".
This is a space for the Tallinn University research project on how data technologies such as Semantic Web and bockchain can be used for creating public value in cultural industries.