The Biggest Polkadot Event of the Year!
Connecting the very first DOT from Chaos to Order, #buidling DotMarketCap, one of the most popular platforms in #Dotsama ecosystem, and we are ready to share our journey, our motivation to the #Polkadot community over the world.
Support our talk at Polkadot Decoded 2022 by voting for us at: https://bit.ly/3iVpWM4
There will be a lot of interesting things in the event this year, so VOTE NOW.
For more information, check: https://bit.ly/3qYnLf7
👉 https://twitter.com/dotmarketcap/status/1510178317965860869?s=21&t=rLkuRWBuazVRTuXoA9xJoQ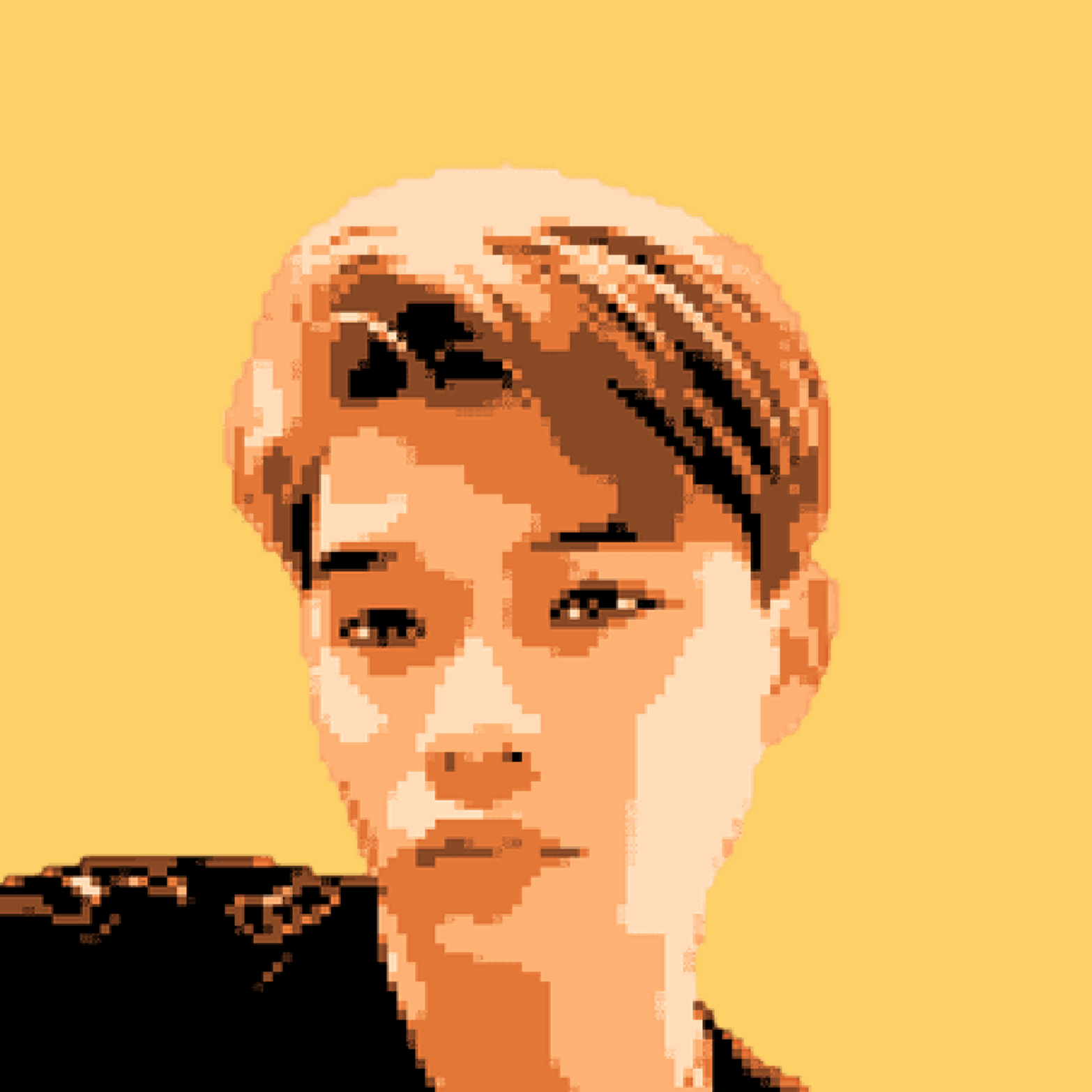 Dotmarketcap is a website where you can find data of prices, charts, capitalization as well as the latest information and analysis of entire projects on the Polkadot ecosystem. The #DotEcoCap concept is the most accurate and general indicator to measure the overall development of the Polkadot ecosystem. In addition, Dotmarketcap has a place in verifying the accuracy of projects, educating the community about the Polkadot ecosystem, newsletters or on-chain data. DOT.Research is our passion for diving deep into potential projects on Polkadot.