Introduction to Polkadot
DOT.Events
Curious about #Polkadot, the innovative blockchain network with the fastest-growing ecosystem?
Swing by the Miami Beach EDITION for an Introduction to Polkadot & learn all about the censorship-resistant blockchain that's bridging to #Bitcoin.
More details at: https://bit.ly/3LD14oS
https://twitter.com/dotmarketcap/status/1510857706793750529?s=21&t=xMMaAqiycX7Kt35leBZKjg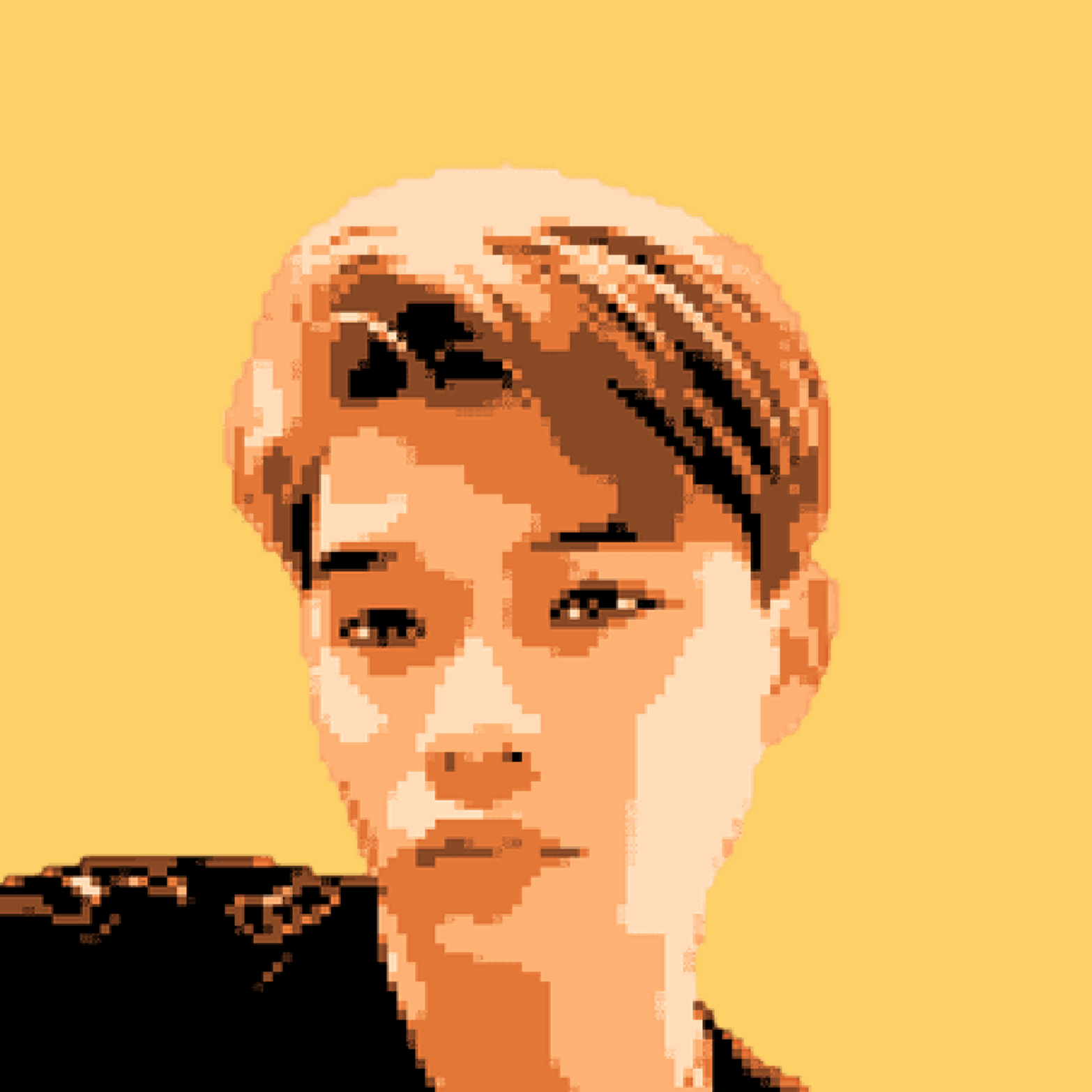 Dotmarketcap is a website where you can find data of prices, charts, capitalization as well as the latest information and analysis of entire projects on the Polkadot ecosystem. The #DotEcoCap concept is the most accurate and general indicator to measure the overall development of the Polkadot ecosystem. In addition, Dotmarketcap has a place in verifying the accuracy of projects, educating the community about the Polkadot ecosystem, newsletters or on-chain data. DOT.Research is our passion for diving deep into potential projects on Polkadot.