Bifrost's BNC Token is Available For Use on Moonriver as xcBNC Through an XCM Integration
DOT.News
Moonbeam has announced the availability of the Bifrost native token, BNC, on Moonriver.
Bifrost's token can now be used as xcBNC (an XC-20 representation of BNC) across the Moonriver ecosystem, and the MOVR token is now available on Bifrost.
Read at: https://bit.ly/3jAJ2HB
👉 https://twitter.com/dotmarketcap/status/1514475767094480902?s=21&t=wkL5hnc8Aomz9NO4xqRXFw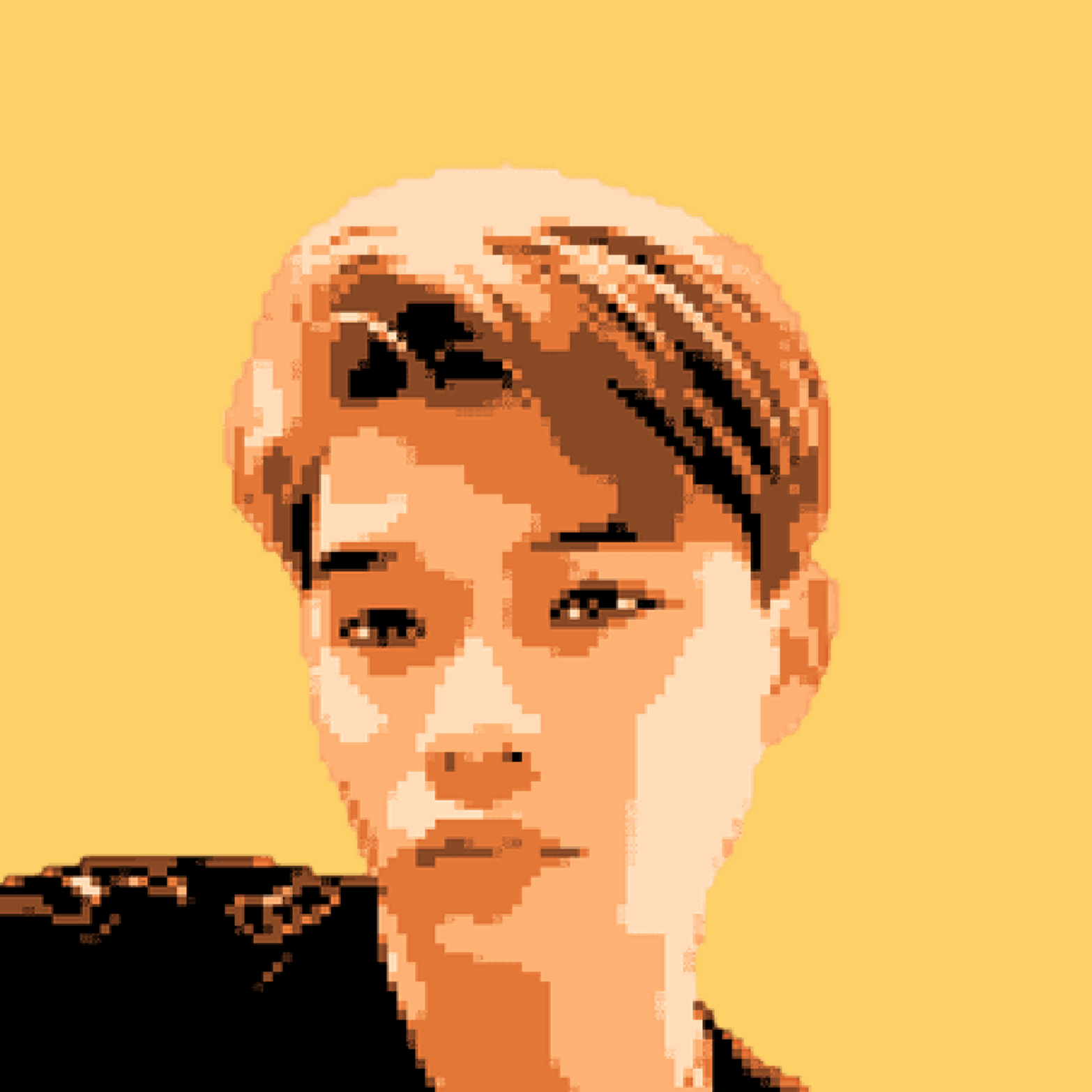 Dotmarketcap is a website where you can find data of prices, charts, capitalization as well as the latest information and analysis of entire projects on the Polkadot ecosystem. The #DotEcoCap concept is the most accurate and general indicator to measure the overall development of the Polkadot ecosystem. In addition, Dotmarketcap has a place in verifying the accuracy of projects, educating the community about the Polkadot ecosystem, newsletters or on-chain data. DOT.Research is our passion for diving deep into potential projects on Polkadot.