Evrloot partnership with Talisman
The Red Hand is here!
We're excited to officially announce our partnership with Talisman Wallet! Talisman is a user-focused wallet that is optimized for Polkadot and Kusama. As a result of this partnership, the Evrloot community will be able to use Talisman Wallet to store and manage their Soul and equippment NFTs. Talisman will also provide unique transaction signing screens for Evrloot players to view all important information before signing a transaction. Our first showcase of this, is the "Kraken event" which is currently taking place. Early members of the community that were able to get an Enlisted spot on the first ship to Trakan, The Resolute, are currently locked in battle with a Kraken that has wrapped the ship in its tentacles. Players will need to work together and figure out where to throw their harpoon NFTs and defeat the Kraken if they want a chance at making it to Trakan alive.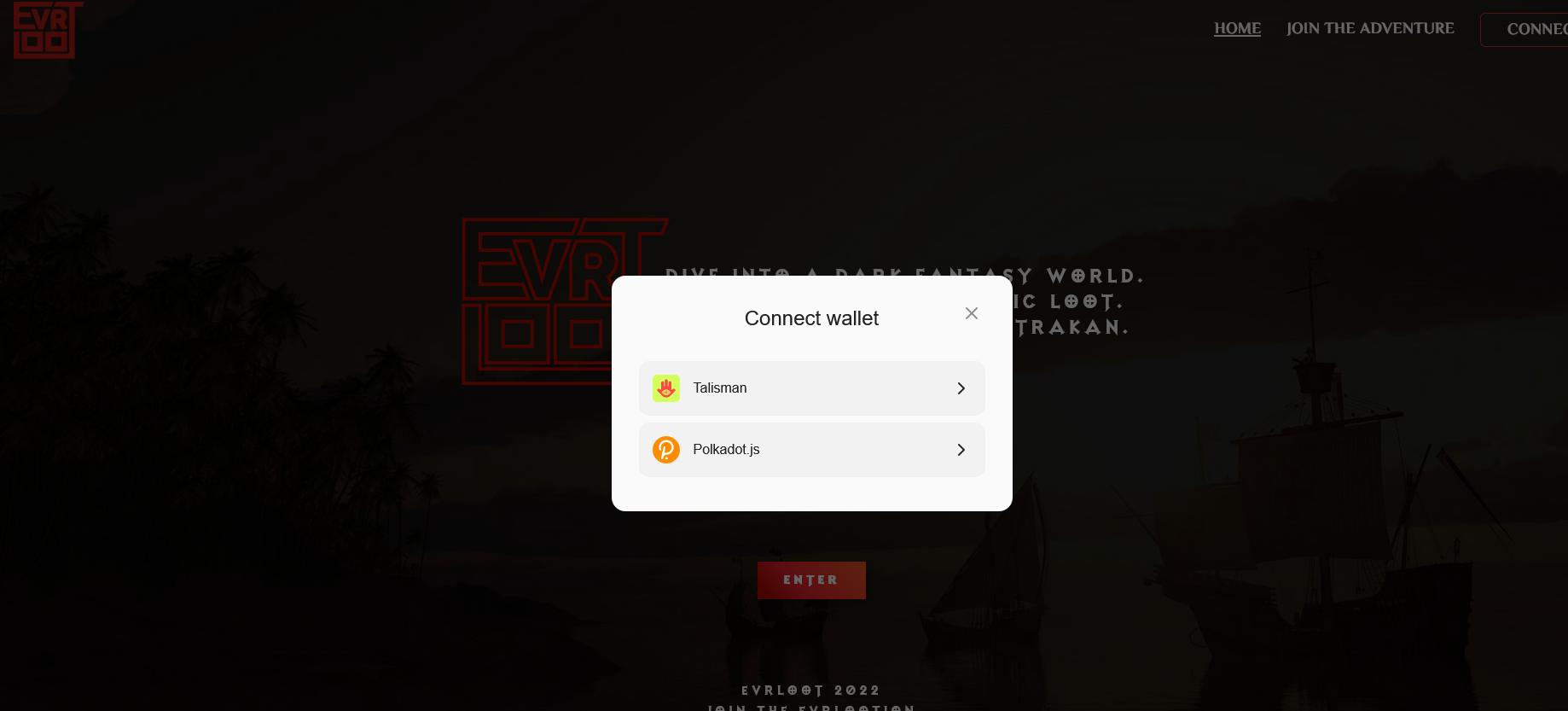 This partnership also meant that the second ship to Trakan would be exclusively for the Talisman community. This ship only contained 40 spots and all members will receive an exclusive cosmetic NFT item as reward. A story telling competition was held in the Talisman Discord to choose who would earn a spot and the winners gained a new Discord role in the Evrloot server, called "Red Hand".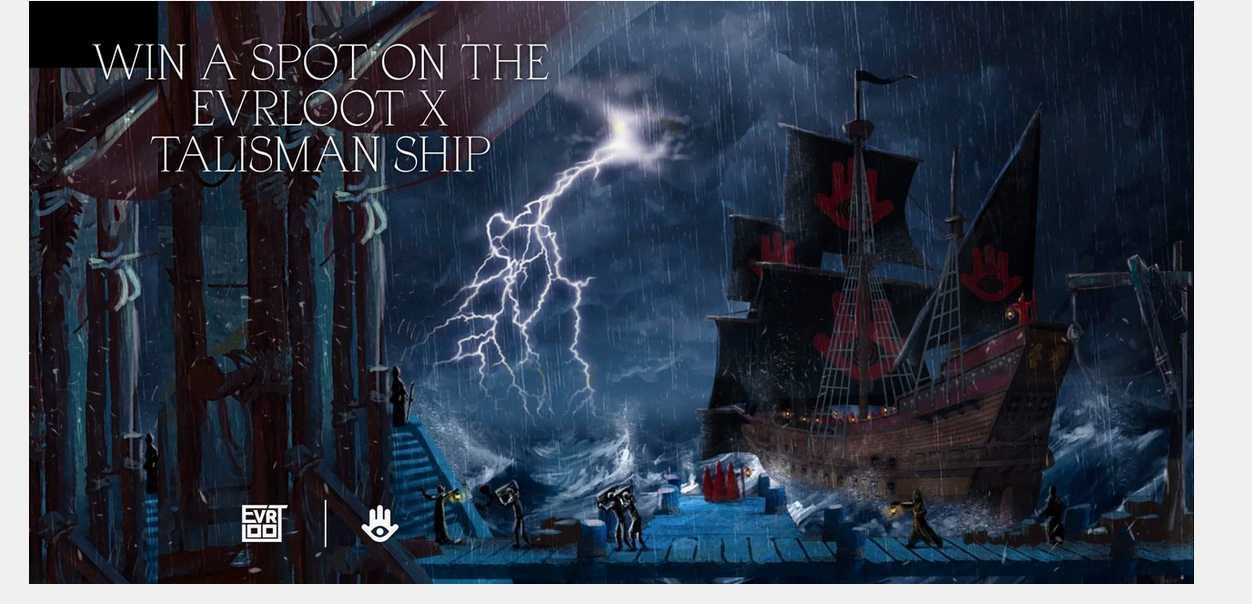 Birdo from Talisman team had only kind words to say about this collaboration:
I'm a massive fan of what Evrloot is doing, the way they are approaching lore, storytelling and gameplay first is first rate. The Talisman partnership with Evrloot not only provides a limited number of the Talisman community access to unique items and be one of the first to experience the game, but is an exciting development for how Talisman can better facilitate blockchain gaming. We have some exciting advancements for gaming planned in 2022 and the Evrloot community will be some of the first to experience these.
Quick and easy navigation in blockchain gaming space is crucial for the average player. With this partnership both projects will provide a fast and secure way of exploring the world of Estra.
Evrloot Game: https://game.evrloot.com/ Discord: https://discord.gg/Ke9qpJ3J Twitter: https://twitter.com/EVRL00T
Talisman Discord: https://discord.gg/vWCNuS3R Twitter: https://twitter.com/wearetalisman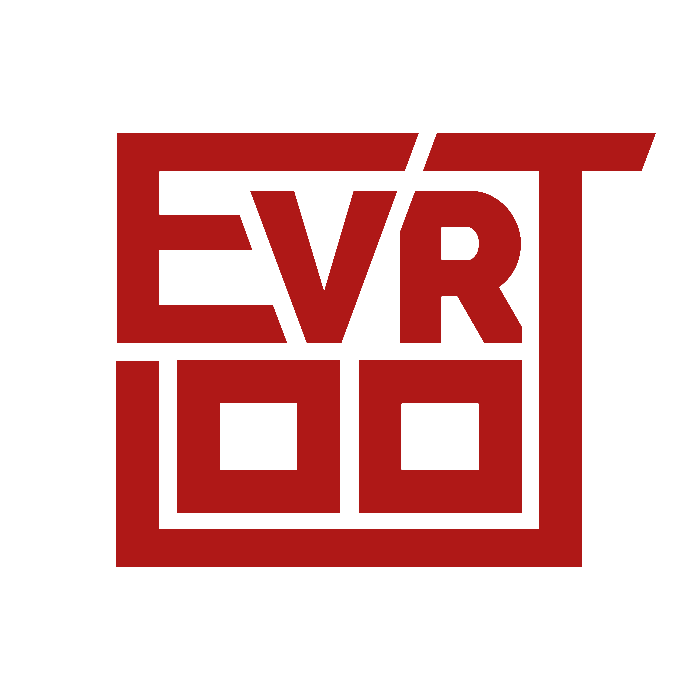 https://evrloot.com/
https://discord.gg/4WpMHHu62q
https://www.twitter.com/EVRL00T
Dive into dense, dark lore. Get your character. Find epic loot on missions and discover the secrets of Estra.