Donations For Ukraine
Vladimir Putin, the President of the Russian Federation, decided to invade Ukraine on February 24th. No other countries have directly come to Ukraine's aid, though they have sent some weapons. Multiple cities have been bombed, and civilians have been killed. The world, including most Russian citizens, is outraged.
The Ukrainian army is up against a larger force, attacking from multiple fronts, and needs as much assistance as they can. Additionally, many Ukrainian citizens and families have been displaced or negatively affected by this invasion. Some have fled the country, but not everyone is able to. Many Ukrainians no longer have access to essentials such as clothing and food.
Two donation accounts have been set up to provide aid, one for humanitarian efforts for civilians, and another to aid the military. You can easily donate through Sub.ID using any of the supported tokens to assist Ukraine and its civilians with maintaining their sovereignty.
Donate to Humanitarian Fund:
136htA1dRa4n1T2RdbAEj3z5rSKWbQoezSYRVqCVkPPUHA58
Donate to Military Fund:
15uAS73HQDyyk4sRJcDKGqb1P8qWbkkS9iEmNteCtPrfjsV8
---
Funds will be given to charity organizations and we will release proof afterwards.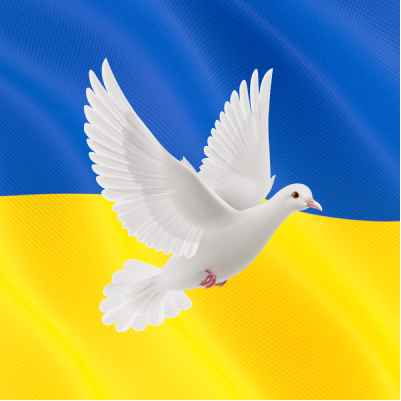 Many civilians of Ukraine have been affected by Russia's invasion. Some have fled the country, but others have remained. Many do not have access to necessary essentials like clothing and food. Donations to this account will be directed to aid these people.
A way to Dotsama crypto funds to Ukrainian humanitarian efforts, or to the Ukrainian military. Many tokens are supported, and donations can be made through Sub.ID.