In this episode we discuss:
Subsocial's vision and value proposition, its features such as data ownership and censorship resistance, tech considerations, competitive advantages, partnerships and integrations, dual chain strategy, monetization and Social Finance, community, NFTs and future roadmap.
You can follow Subsocial here: https://linktr.ee/SubsocialChain
Follow Alex Siman, Founder of Subsocial here: https://twitter.com/AlexSiman
Follow Yung Beef, Content and Community Lead at Subsocial here: https://twitter.com/CryptoCowboyOG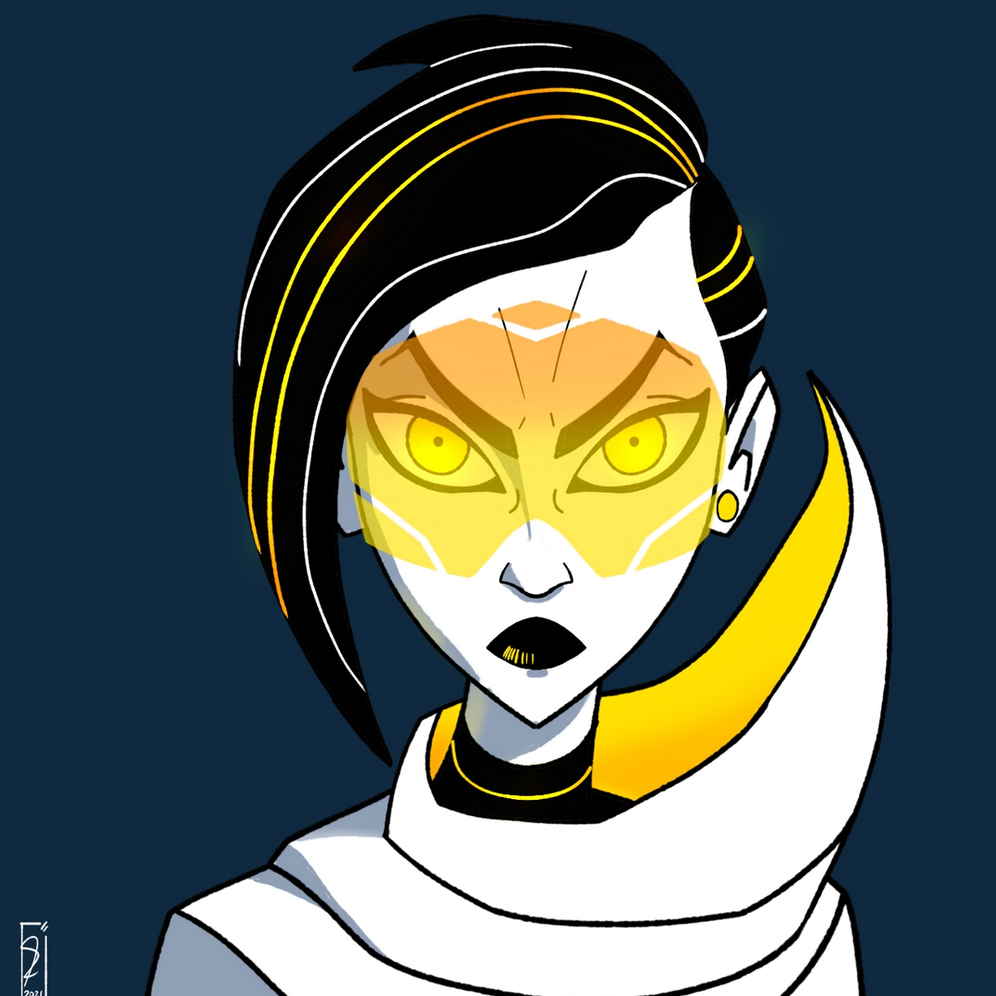 Deep into Web3, Podcast: https://www.web3buzz.xyz , ChaosDAO, YT: http://tiny.cc/my2nuz, Twitter@web3alphabuzz
(None of my content is financial advice)
Web3 buzz is a weekly podcast where we discuss products, communities and careers in web3.
Listen to awesome people from web3 walk us through the cool stuff that they're building and how they're disrupting products and communities with innovation and inclusivity.